New terminal in the Cibao seeks to reduce passenger stress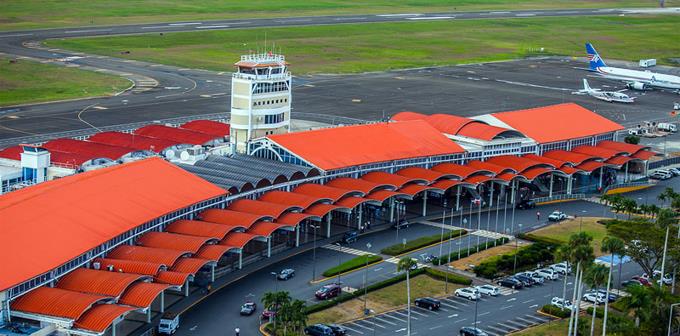 Source: Listin Diario
The architect Oscar Torrejón, a member of the Luis Vidal firm, assured that the first phase of the new Cibao International Airport terminal construction project, which is already underway, will be completed by mid-2025. Torrejón stated that the new terminal building would put Santiago de los Caballeros on the map when international flights arrive and would allow for the reception of new connections that are currently not possible due to the inability to be admitted.
He stressed the importance of understanding that a new terminal will be built, not an extension of the existing one. It will be able to receive more than 4 million passengers, far exceeding the million and a half that it currently does. Torrejón clarified that his job is to design, not build, because another company will be chosen through a competition.
He also stated that the reconstruction of the new infrastructure would begin at the end of December 2020, as this is the primary project of the construction company, which is currently executing other projects, and that work would begin in the coming weeks.