Taíno Bay, big bet for cruises in Puerto Plata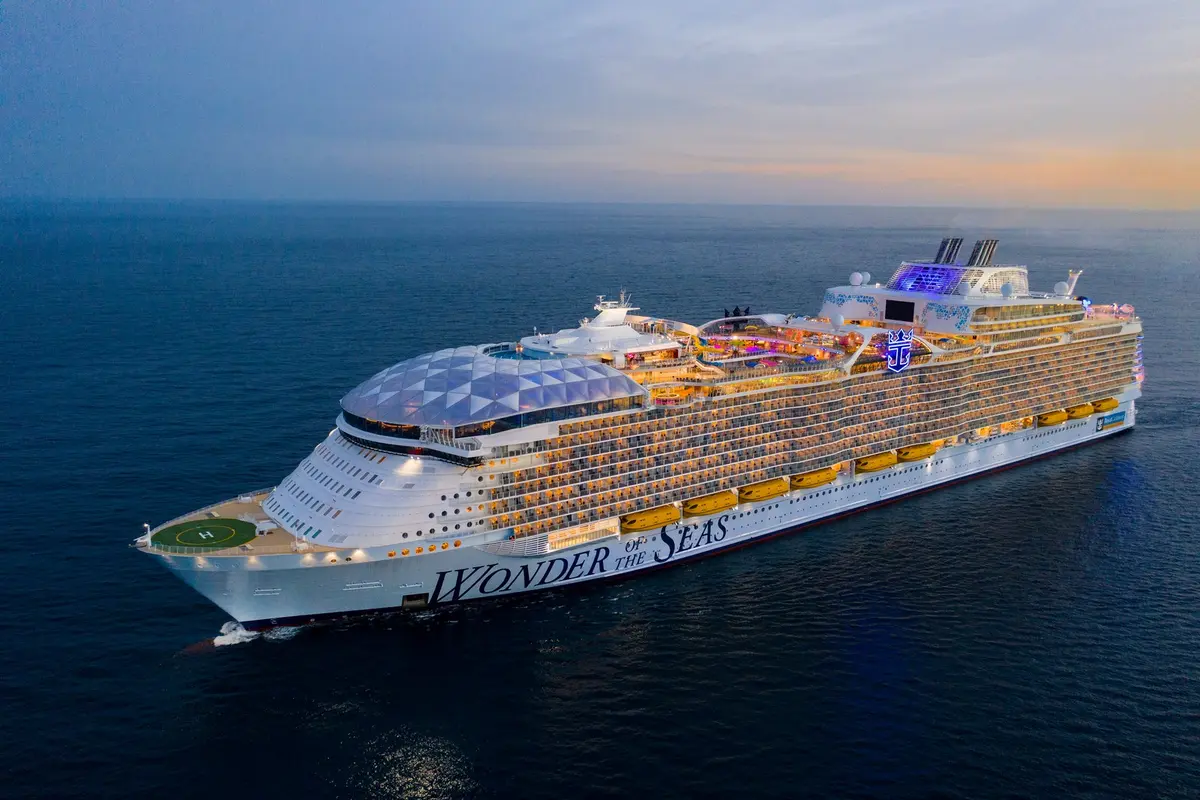 The Taíno Bay cruise terminal, after its opening on December 15, 2021, operates regularly and without inconveniences, estimating a month closing with positive numbers, reaching 48,307 passengers and 22,723 crew members.
In this regard, Karen Lopez, communications director of the terminal, said that "the figures for the entire year of operation range from 300,000 passengers and 195,000 crew members, arriving in about 190 vessels that arrived at the destination and enjoyed the attractions that Puerto Plata offers, contributing to the local economy and commerce.
"Last Monday, January 2, the Wonder of the seas (Wonder of the seas) arrived at our port is a latest generation cruise ship that began operations in 2022, has capacity for 6,370 passengers and 2,394 crew, is a ship of 362 meters long, which exceeded the size of the "Symphony of the seas" of the same company Royal Caribbean, has 18 decks and a gross tonnage of 236,867, has 8 lodging sections or "neighborhoods," including its new neighborhood of suites," Lopez added.
Lopez further explained that the visitors who arrived last Monday, January 2, on the largest cruise ship in the world had an excellent impression of Puerto Plata.