Noise affects real estate tourism in Bávaro, there are nightclubs in the condominiums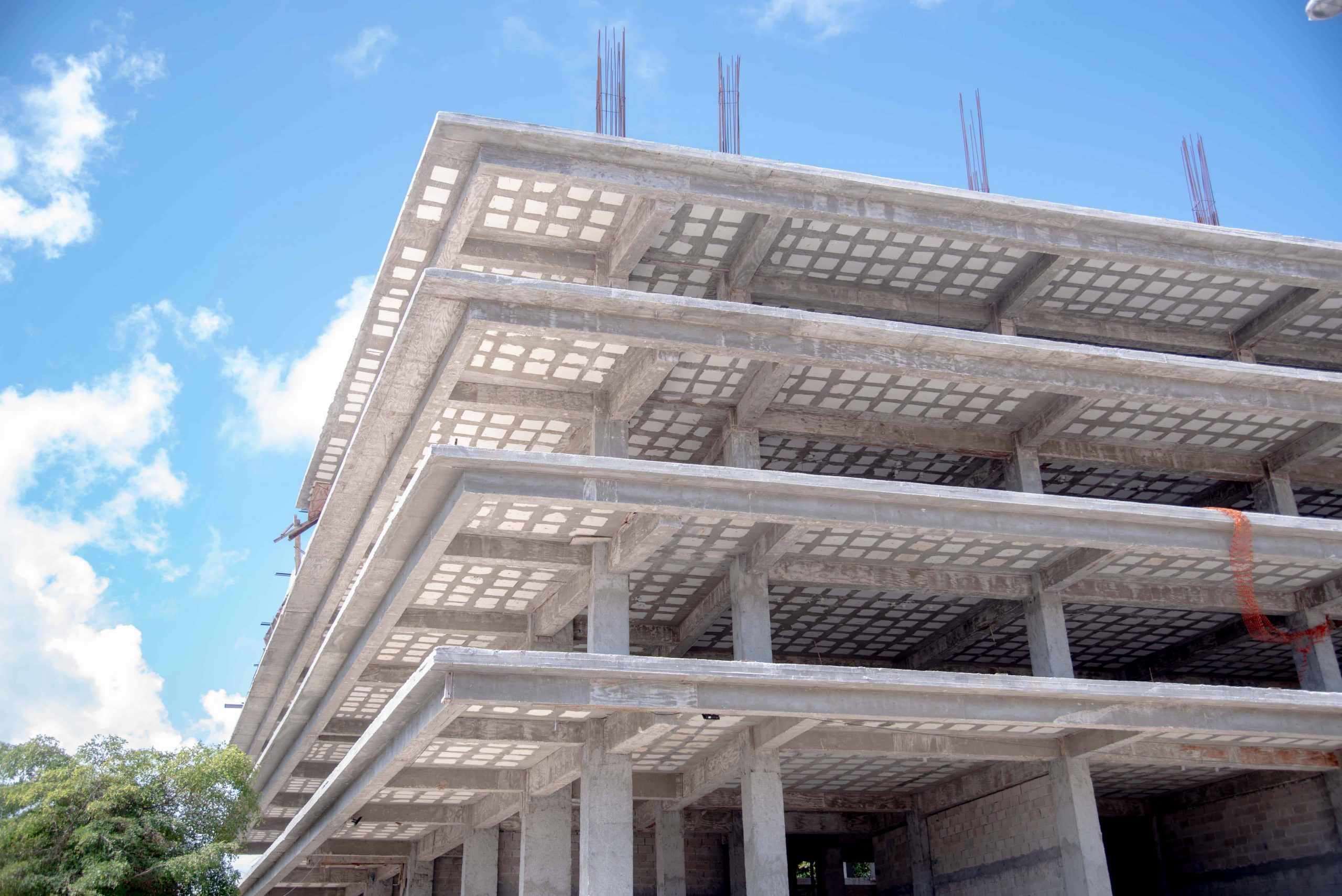 "We looked forward to having a piece of paradise," is one of the phrases with which Dolores explains her motivation and that of some foreign citizens to invest in several apartments or condominiums in the Punta El Cortecito and Los Corales sectors, located in Bávaro, La Altagracia province. However, the sun, beach, and sand offered by these towns in the eastern region have not been enough to prevent the investment in apartments made by these people to live or rent from being harmed by a problem that, as they explained, has worsened. over the years: noise. "For years the presence of restaurants and bars that put speakers and live music on their terraces has increased. We are not asking that these businesses be closed, we are asking the authorities to respect the laws, the decibels, and above all the schedules", the foreigners pointed out.
Those affected detail that those who build in the area usually keep the first floors intended to be used as premises, which are later sold or rented to individuals who set up these types of businesses, despite the fact that "the construction companies promise us that they will only build offices." The complainants assured that they invested in area nine and 13 years ago and that, currently, they lose, for rent, a minimum of $1,000 per week. "People rent you an apartment for three months and after several nights they want to leave," they say. "Some of us have had to buy anti-noise windows that cost about $60,000 and that is almost the price of a new apartment in many places," they add.
The complainants indicate that they have gone to the authorities, without achieving a definitive solution to the problem. "When the Police go to the complaints, they just laugh," declare those affected.