Tourism works to sell Santiago as a destination for Colombians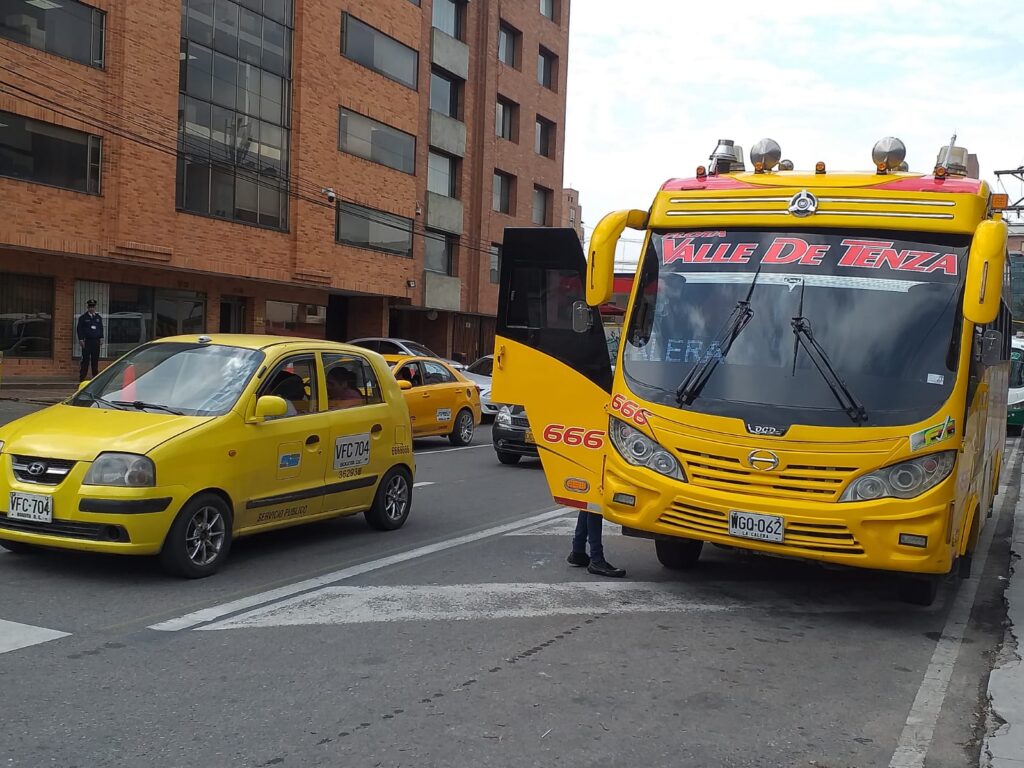 Colombia has become the third country that sends tourists to the Dominican Republic. It is estimated that a total of 290,000 Colombian tourists arrived in the Caribbean nation in 2022. According to information, Colombia has surpassed nations like Germany and Spain, which were traditional tourists. The projection that the Ministry of Tourism has is to end the year with 7.6 million tourists in 2023 that will arrive in the Dominican Republic. In January, 674,737 tourists and 273,845 cruise passengers arrived for a total of 948,582.
Given the influx of Colombian tourists, the Ministry of Tourism has focused on selling the destination Santiago. Tomorrow, Wednesday, the tourism fair "La Vitrina de Anato" will be open, and the Dominican Republic is the guest country. The fair is held in an area called "Corferias". The Dominican Republic will have its stand in Hall 17. The Ministry of Tourism has advanced that as part of its promotion, they will emphasize selling Santiago as a destination, as well as the North Coast.
In 2022, Colombia received the visit of 88,139 Dominicans for tourism, events, and trade purposes, while the Dominican Republic hosted for the first time the number of 293,564 Colombian tourists, according to data from the Colombian Tourism Association and the Central Bank of the Dominican Republic, respectively.