Begoña Amengual: "The W Punta Cana is our star project in Dominican Republic"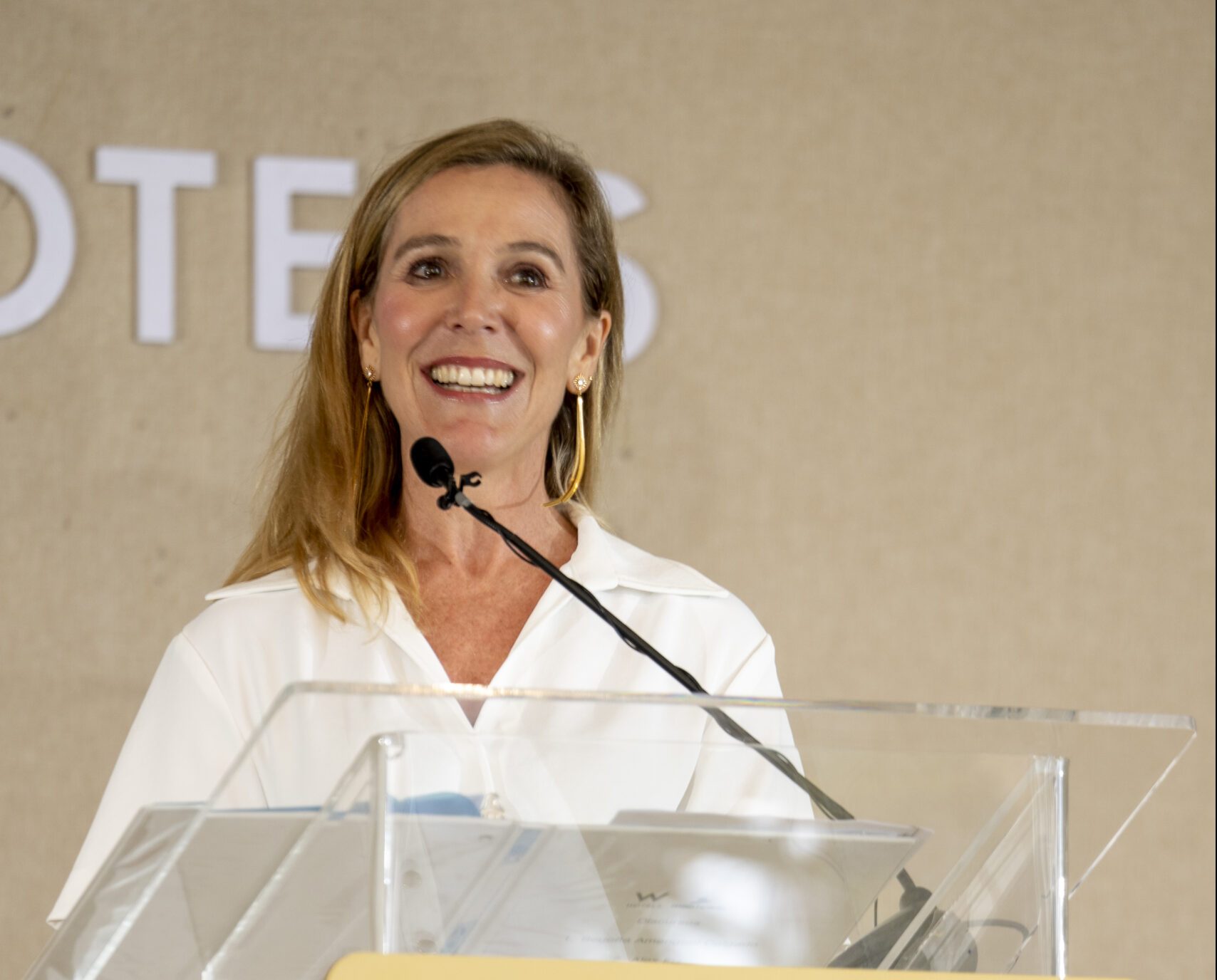 The Executive Vice President of Mac Hotels, Begoña Amengual, said that the W All-Inclusive Punta Cana is the star project of the hotel chain in the Dominican Republic. "We have been visiting DR for a long time, we have invested in projects several times but this hotel is our star project and we are very excited," she emphasized. She indicated to Arecoa.com that the partners that accompany her (Puntacana Group and Marriott Hotels) are the first category, which guarantees success. In addition, she indicated that the confidence in the Dominican collaborator and the commitment, and facilities that the Government gives to tourism keep the investment interest in the Caribbean destination of the family hotel company alive.
"It was in 2018 when my father Miguel Amengual Cifre visited the land in Uvero Alto; He saw it, fell in love, bought it, and from there began the concern of licenses and terminology to develop the Pure Salt Orchidarium project. This hotel was going to assume the hotel knowledge of life; An ultra-luxury project that unfortunately could not be carried out due to the arrival of COVID-19 and decided to safeguard the Spanish heritage due to the uncertainty of the moment, " she said. Begoña emphasized that resuming the project occurred in August 2021 when her father reiterated that investing in the Dominican Republic was of the utmost importance.
"We decided that this path should not be traveled alone and there was the opportunity to meet the Rainieri family. With them, it unites the passion for tourism, the passion for work, and for the family, and therefore it was easy to reach decisions; Then we had the opportunity to establish a relationship with Marriott, " she said. She reiterated that after the given steps and the union between the brands, the hotel will be an icon in the Caribbean.