JetBlue to connect Orlando with Punta Cana and Santiago without stopovers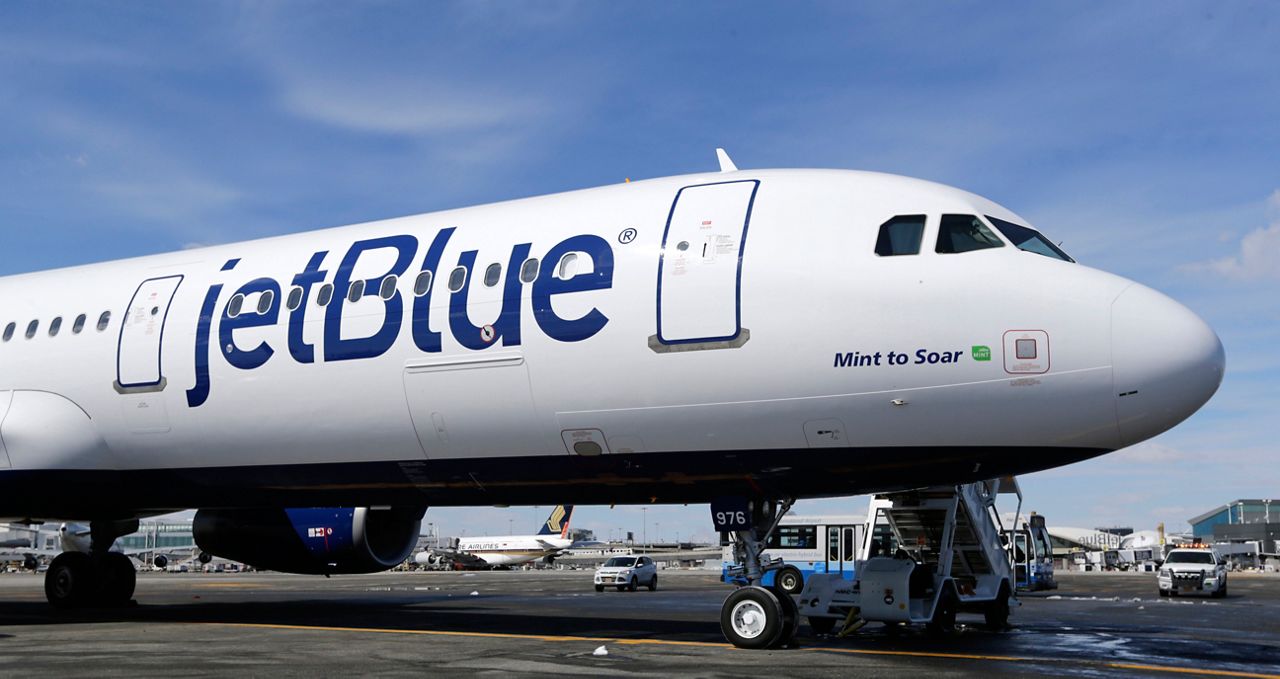 JetBlue announced a new nonstop service between Orlando International Airport (MCO), scheduled to debut in November 2023, with flights from Orlando to Punta Cana and Santiago, Dominican Republic. Tickets are on sale now, and prices start at US$123.
Once service begins, JetBlue will become the only airline to serve Santiago with nonstop service from Orlando. In addition, the new flights connecting Orlando to the Dominican Republic will offer Florida customers more options for leisure travel and further the airline's significant presence in Latin America and the Caribbean.
"Punta Cana and Santiago are top destinations in the Caribbean, but there are limited options for customers to get there from Orlando today," said David Jehn, JetBlue's vice president of network planning and partnerships.
He added, "These new routes, along with those enabled by our combination with Spirit, will position us to provide even more growth and connectivity to popular destinations for customers in Central Florida.
Following its planned combination with Spirit Airlines, the airline expects to reach 200 daily flights in Orlando by 2027. In addition, JetBlue would offer flights to approximately 20 markets not currently served by either airline from Orlando and would increase flight frequencies on about 25 additional routes.
The airline estimates that its plan would add approximately 350 new airport jobs to its Orlando operations while supporting increased economic activity throughout the region, which is anticipated to lead to further job growth.