Delta launches program with increased flights to the Dominican Republic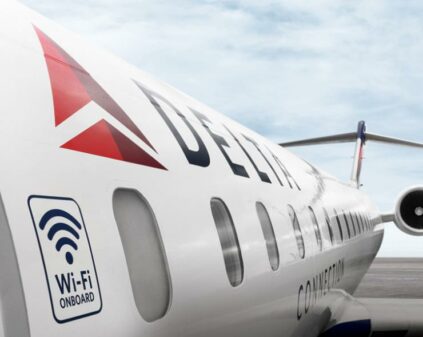 With the arrival of the holiday season, Delta Airlines will launch its flight program, which aims to increase the number of daily flights to destinations in the Caribbean and Latin America.
The destinations that stand out are Cancun, Mexico City, Punta Cana, Santiago, or Santo Domingo in the Dominican Republic and Puerto Rico.
In this regard, flights to the DR from New York-JFK will be as follows: Punta Cana, two daily; Santo Domingo, with four daily frequencies and Santiago, with four daily frequencies.
For Mexico, three daily frequencies; Nassau, Bahamas, with two daily flights.
From Atlanta will also add a daily flight. In addition, Aruba will operate two daily flights; to Cancun, seven daily; Liberia, Costa Rica, two daily; San Jose, Costa Rica, two daily and Montego Bay, Jamaica, four daily.
San Juan, Puerto Rico, five daily; Mexico City, five daily; Puerto Vallarta, two daily; Roatan, Honduras, on Saturdays, a daily flight. In addition, from Detroit to Cancun will arrive on four daily flights.
It will also increase its new non-stop route to Cozumel, Mexico, with a daily flight from Atlanta and seasonal service three times a week from Minneapolis.
The airline opened the sale of the abovementioned flights on March 18 to operate seasonally from December 16 through January 7.