Dominican Republic will participate in the industry's leading cruise fair as the hub of the sector in the Caribbean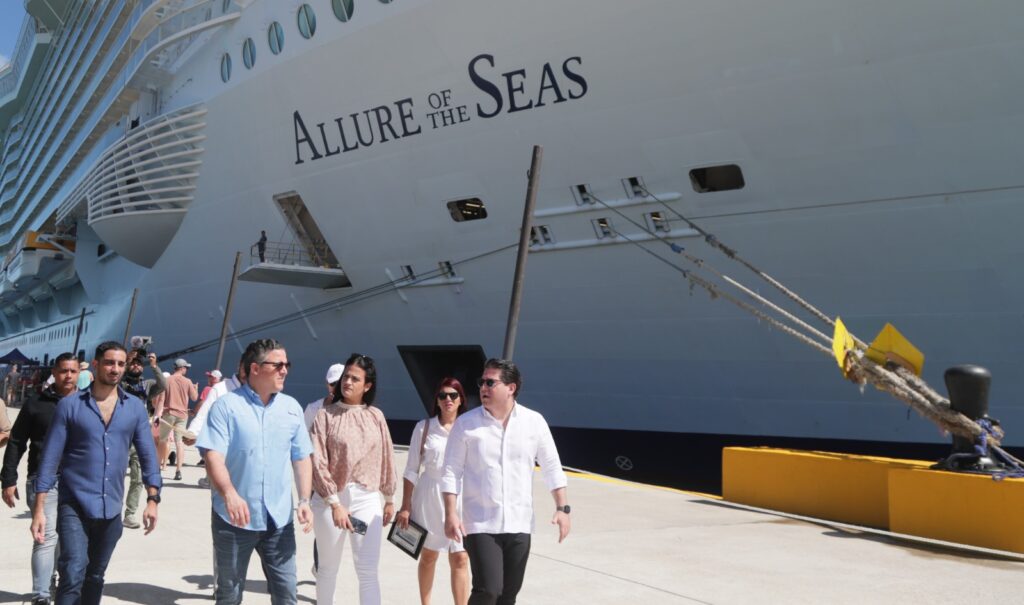 The Dominican Republic, a leading destination in the Caribbean for cruise passengers and a hub for the cruise industry, will participate in Seatrade Cruise Global, the top fair in the sector, from March 27 to 30 in Fort Lauderdale, United States. According to Jean Luis Rodríguez, director of the Dominican Port Authority (APORDOM), the country's participation in the fair will allow it to engage with nearly 1,000 exhibitors from over 100 countries and around 10,000 professionals in the cruise industry, including cruise lines, port terminals, travel service providers, and potential investors.
Rodríguez will lead the official delegation, which also includes the president of the Presidential Port Commission, Alejandro Campos, the deputy executive director of APORDOM, Joaquin Fernández, and the commercial director of the institution, Scarlet Rodríguez.
"Seatrade Cruise Global is an excellent platform for us to showcase the potential of our ports, seek new investments, and share strategies to increase cruise calls and the reception of cruise passengers in the Dominican Republic," said Rodríguez. He added, "The country's participation in the fair is significant, as we are recognized as the Caribbean Cruise Hub, owing to the impressive numbers we achieve in the reception of cruise passengers, which are paradigmatic figures in the sector."
Rodríguez attributes the success of the Dominican Republic in the cruise industry to the government's investment in infrastructure and innovation in the sector, which ensures the existence of installed capacity to respond to the high demand for the country as a destination.