Attention travelers! The United States will increase the price of its visas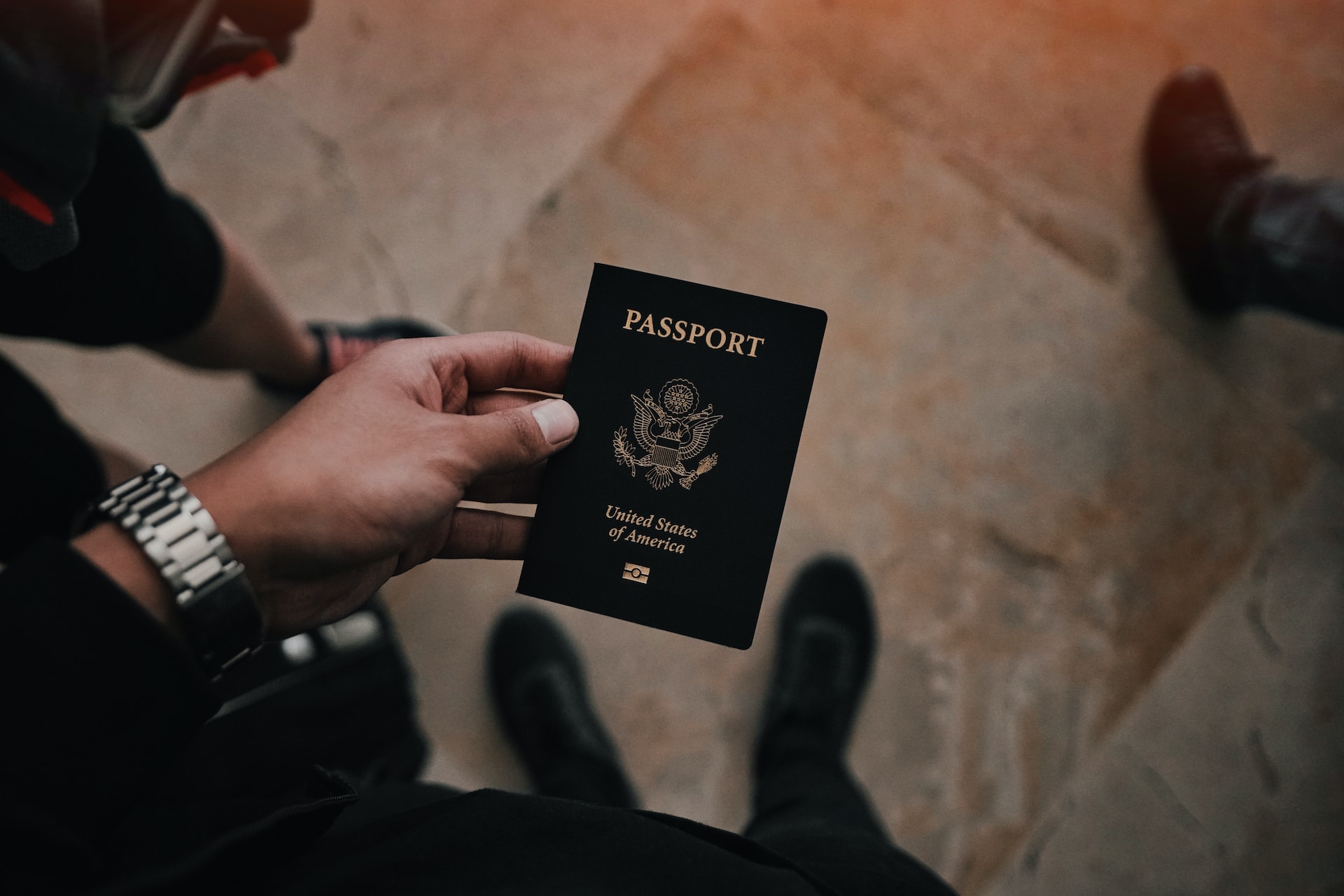 On Tuesday, the United States Department of State announced a price hike ranging from 15 to 25 dollars for most of its visas, effective May 30. The agency stated that tourist, business, student, temporary worker, and investor visas would all see an increase in prices. Specifically, the cost of tourist and business visas (B1/B2s and BCC) and student and exchange visas would increase from $160 to $185, while some temporary work visas (H, L, O, P, Q, and R) would go up from $190 to $205. Traders and investors (E) visas would see a rise from $205 to $315.
In a press release, the Department of State explained that the fees for non-immigrant visas are based on the costs of consular services, and the last revision of some prices was made in 2014. They also emphasized that work and tourist visas are crucial to the foreign policy of President Joe Biden, who recognizes the essential role of travel in the country's economy.