Promoter of the Bucanyé project in Pedernales clarifies that the work has not started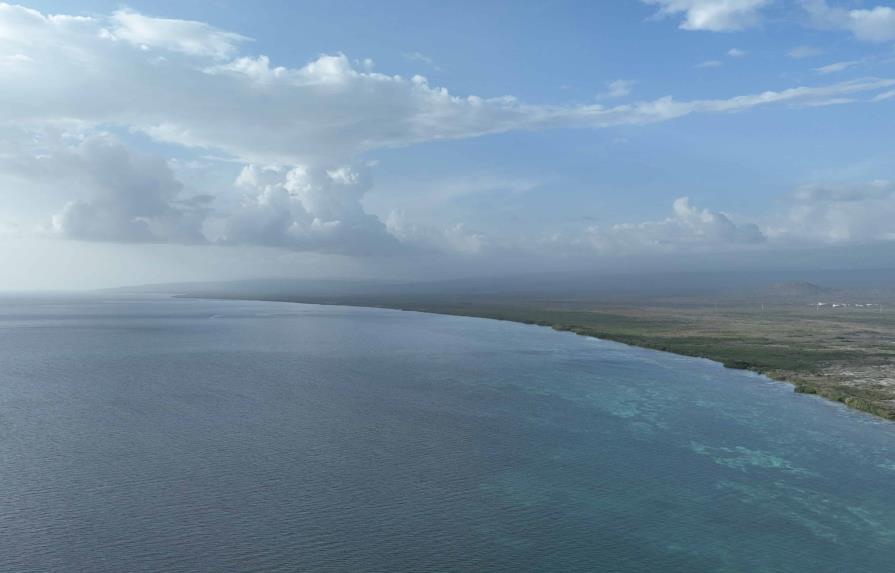 Grupo Jaragua recently published a video and document on social media, denouncing a hotel project named "Bucanyé Club de Playa" in the Cabo Rojo-Pedernales protected area. The project allegedly does not have an environmental permit and has already cut thousands of square kilometers of mangroves, encroaching on state land in violation of the protected area.
The project belongs to Spanish tycoon Elías Hernández, who is among the 20 richest people in Spain. In response to the complaint, lawyer Salvador Catrain, representing the company Oceanus Investment, S.R.L., which promotes and develops the tourism project, shared documents with Diario Libre. Catrain clarified that no activities have started, as the project is still in the design phase and waiting for the environmental impact study's terms of reference from the Ministry of the Environment.
Catrain also stated that the project complies with environmental regulations and is located within the National Recreation Area, which allows this type of development in protected areas.