Tourism and community start beach cleaning operation in Samaná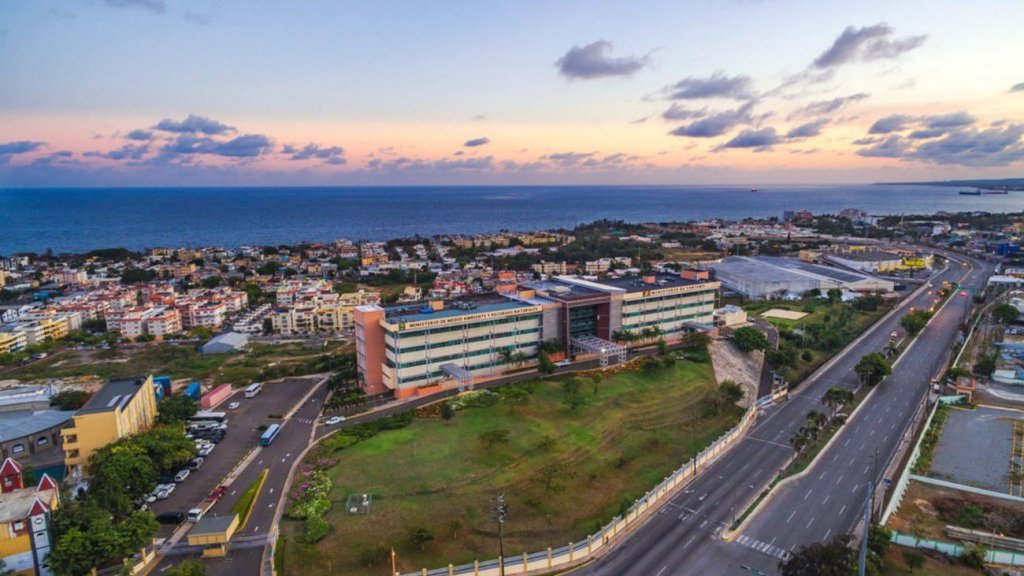 The Ministry of Tourism (MITUR) has initiated a comprehensive cleaning operation on Cayo Levantado, a one-kilometer-long islet popular with tourists. The operation, led by the Vice Ministry of Destination Management and the Executing Committee of Infrastructure in Tourist Areas (CEIZTUR) of MITUR, involved approximately 350 participants, including 200 MITUR employees and 150 volunteers from state entities and residents of Samaná's municipalities.
The cleaning operation was conducted with the support of regional directors of the institution, the Navy, the National Police, and the Politur of the northeastern province. The objective of the operation is to maintain Cayo Levantado as a cleaner, safer, and sustainable tourist destination for both local and foreign tourists.
Minister David Collado has mandated the recurring cleaning of Cayo Levantado to preserve its pristine beauty, especially during the whale season when it receives thousands of visitors. In addition, the MITUR sends brigades to clean all the beaches and spas in the country during March, including the ones in Samaná and Las Terrenas.
The cleaning operation on Cayo Levantado involved not only the collection of debris but also the conscious pruning of trees and cutting of dry branches. The necessary equipment and tools were provided for these tasks, and a barge was used to remove the waste. The Bahía Príncipe Hotel and the Moto Marina excursion company provided their boats to transfer the cleaning staff to the islet.
The Ministry of Public Works and the Municipal Mayor's Office of Samaná provided support during the cleaning operation. The cleaning of Cayo Levantado, as well as other tourist spots, will continue before, during, and after holidays to ensure optimal conditions for tourists.