Scammers grow in the East zone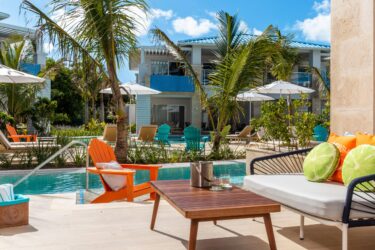 Scammers of all kinds, organized and individual, are increasingly settling in Eastern DR. A good part of these swindlers are of European origin, and the government should intervene to preserve investments in the area.
Diario Libre published a report a few days ago about those arrested in the country for defrauding or committing crimes of theft or misappropriation.
Criminals operate in Puerto Plata, Samaná, and the East. In this area, and especially in Bávaro-Punta Cana, is where most of them have settled. They do so because of the money generated by the intense tourist and residential development.
Middle-class investors of Bávaro urbanization have reported these days on social networks the scams of some professionals who buy and rent villas in the complex. They have even published photos and IDs of the fraudsters.
The authorities must intervene to protect residents and citizens who fulfill their obligations and to avoid negative publicity for the most prosperous area of the country and the Caribbean. And they must do so without delay.
The target of the fraudsters is the medium and small investors from the DR and other countries who have acquired villas and apartments in the multiple residential developments set up in the country. Greater vigilance is therefore required.
Brokers, for their part, could play an important role if they acted more professionally. That is to say; they are not limiting themselves to simply receiving commissions but also investigating people who may be suspicious. But it is the government and the promoters who, in this order, need to be much more vigilant.