Collado: "Hotel occupancy exceeds 90% this Easter"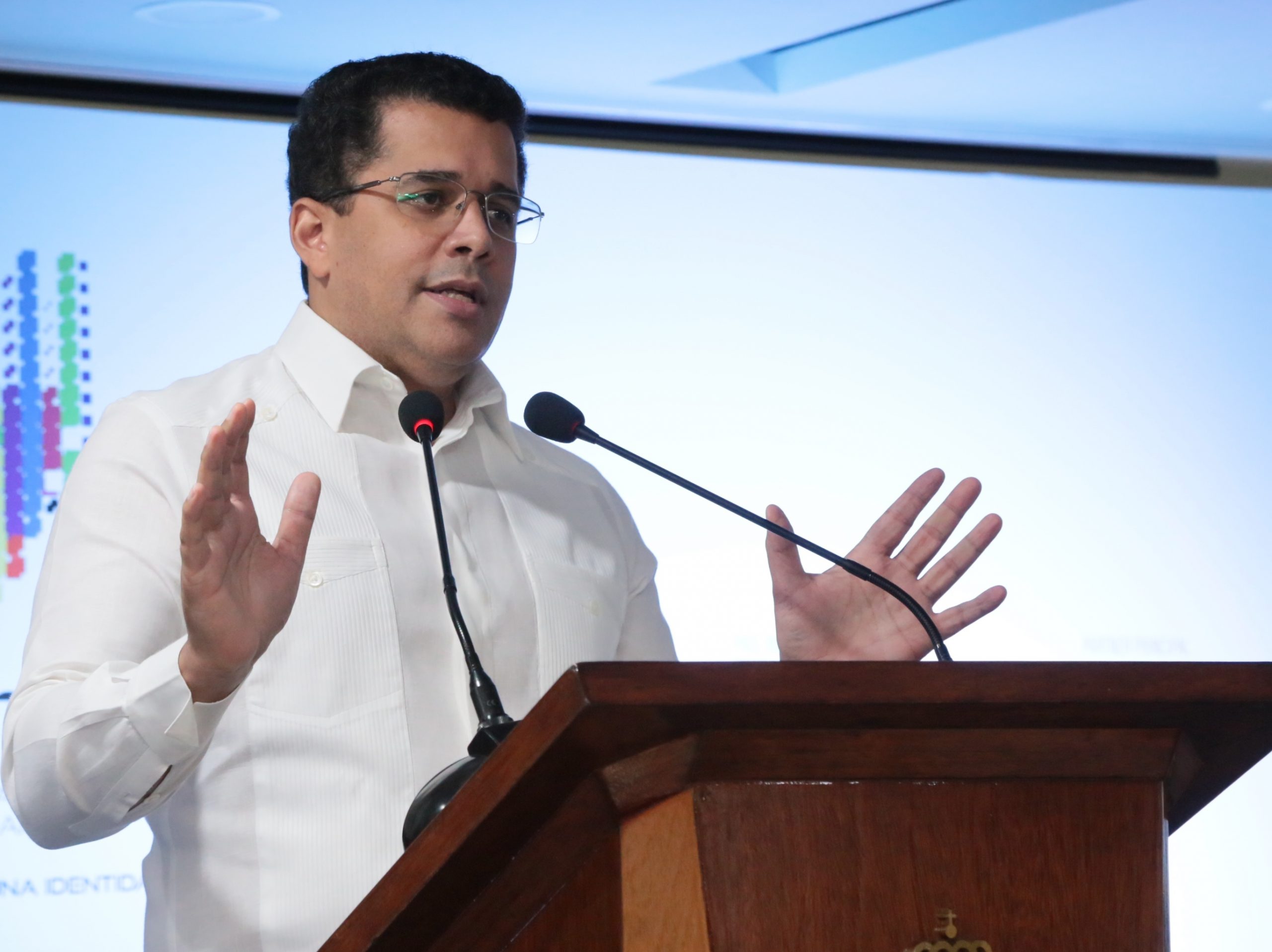 According to the Minister of Tourism, David Collado, hotels in the Dominican Republic are experiencing over 90% occupancy for Easter 2023. In the eastern part of the country, hotels are even exceeding 95% occupancy, demonstrating the good image the Dominican Republic has internationally. Collado attributes this high level of occupancy to the country's strong reputation for safety and security.
Collado also highlighted the collaboration between the government and the private sector, noting that the Dominican Republic is the only country in the region to hold a meeting of this magnitude where high military commands are making decisions with the private sector. Furthermore, Collado stated that tourism continues to progress, and he will announce the sector's development and tourist arrivals for March in terms of figures, together with President Luis Abinader.
The Minister of Tourism led a meeting with the Defense Minister, Carlos Luciano Díaz Morfa, the Tourism Cabinet, and the entire military body to coordinate security and prevention actions during the Easter holidays.