The seven hotels that already have the Mitur tourist quality seal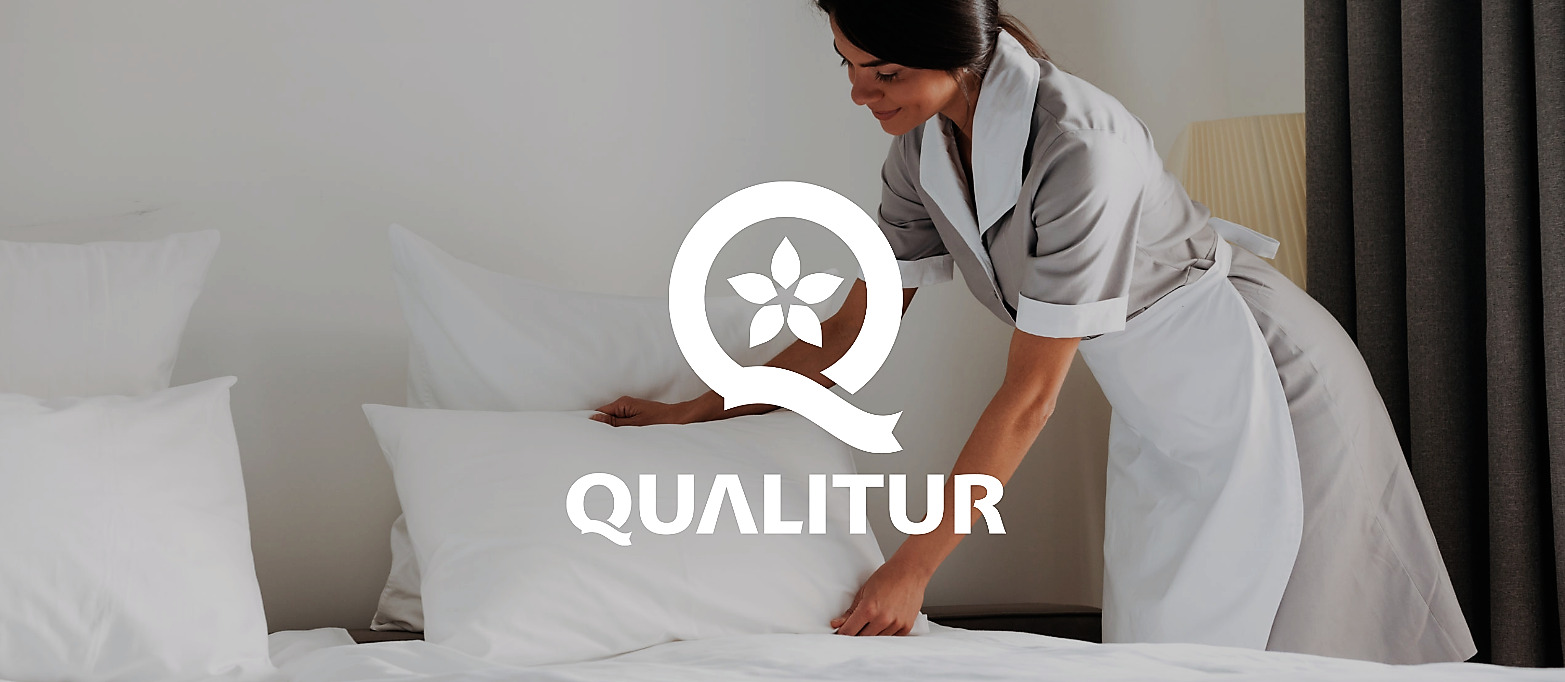 Qualitur is a certification that identifies service providers who meet the tourism quality standards, and the "Q" mark for Tourist Quality adds credibility, distinction, reliability, and promotion, enhancing the company's value proposition. Currently, seven hotels in the Dominican Republic have obtained the Qualitur distinction, including Sheraton Santo Domingo, JW Marriott Santo Domingo, Catalonia Santo Domingo, Ocean Blue and Sand, Ocean el Faro, Hotel Intercontinental Real Santo Domingo, March 2023, the Crowne Plaza Santo Domingo.
Additionally, Okra restaurant and tour operators Colonial Tour and Travel and Turenlaces Del Caribe have also received this certification. The objective of Qualitur is to enforce a set of quality requirements that differentiate certified establishments from those that do not meet the standards. To obtain the Qualitur badge, establishments must meet the following requirements: credibility, a commitment to ensuring customer satisfaction; distinction, a positioning strategy for establishments that meet the specified requirements; reliability, a guarantee of compliance with the quality standards offered; and promotion to consumers.
The purpose of the Qualitur badge is to assist the tourism industry in achieving full customer satisfaction, adapting services to meet their expectations, and using available resources to maximize the benefits for both customers and companies that offer tourist services.