WTTC published the basic concepts of hotel sustainability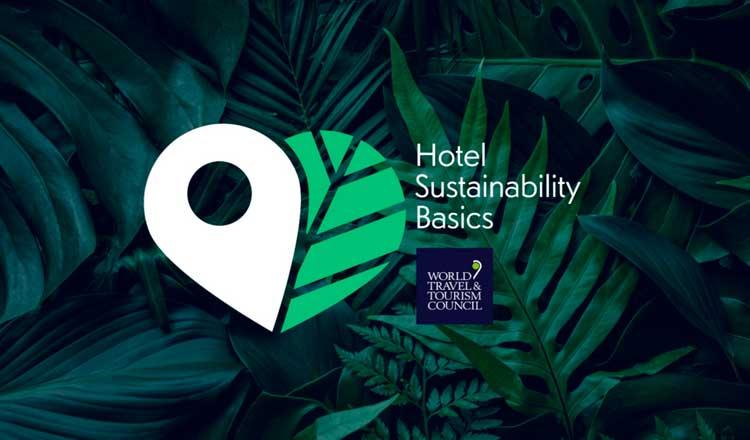 The Hotel Sustainability Basics Verification scheme, launched by the World Travel and Tourism Council (WTTC), provides an opportunity for tourist accommodation providers worldwide, regardless of their size, to embark on their sustainability journey. Supported by the entire industry, Basics comprises a set of globally coordinated and recognized criteria that all hotels must implement to promote responsible and sustainable tourism.
This scheme arose from the demand of a group of influential global hotel brands and focuses on an achievable starting point to encourage all hotel companies to begin their sustainability journeys and redefine the non-negotiable aspects of sustainability in the industry. Comprising of 12 key criteria, the basic concepts are achievable for all hotels to implement, and serve as a stepping stone towards more complex sustainability schemes and even greater sustainability.
"The initiative responds to the sector's need for a baseline for hotels and other tourist accommodations to begin their path to sustainability. Our research shows that most business owners are aware of their responsibility to the environment, but many sustainability practices, such as efficient water use initiatives, are irregular. Basics fills the void by creating a level playing field for the sector," said Julia Simpson, President and Executive Director of WTTC.
Six major international hotel groups, which collectively represent tens of thousands of sites around the world, have joined Basics as inaugural partners. The first hotel groups include recognized brands such as Accor, Jin Jiang International, Louvre Hotels Group, Meliá Hotels International, Meininger, and Radisson Hotel Group.