Valdez Albizu projects the Dominican Republic will attract 10 million visitors in 2023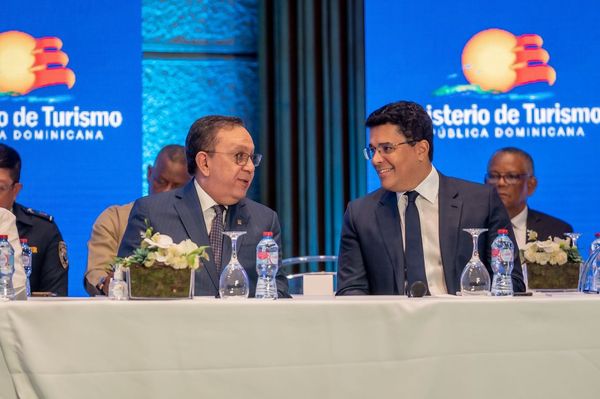 The governor of the Central Bank, Héctor Valdez Albizu, has announced that the Dominican Republic is expected to receive approximately 10 million visitors by the end of 2023. He emphasized that the tourism industry is a vital pillar of the country's economy and expressed his hope that it will remain so. Albizu commended the Ministry of Tourism for its efforts in achieving this projection.
He also lauded the tourism sector for contributing 25% of the country's Gross Domestic Product (GDP). He congratulated the Minister of Tourism, David Collado, and his team for their outstanding work in the sector. During a March tourism sector statistics presentation, Albizu shared that the country welcomed 8.5 million visitors in 2022, including cruise passengers, which significantly impacted the economy.
Albizu further shared that, during a spring meeting of the International Monetary Fund (IMF), he explained that the Dominican Republic had faced challenges such as the COVID-19 pandemic, the Russia-Ukraine war, and US inflation due to the bankruptcy of two American banks, but had worked hard to overcome them. He highlighted that the country is estimated to have a growth rate of 4.25% this year, which is similar to the projections made by the IMF and the World Bank.