Government will invest more than RD$116 M to renovate cultural works of the Colonial City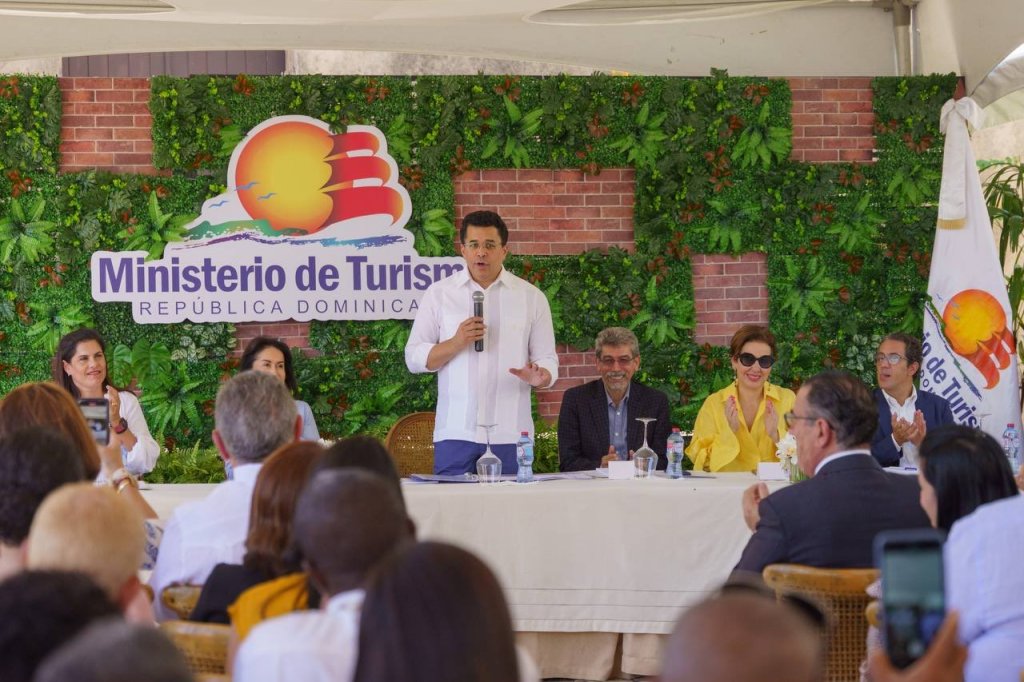 The Ministry of Tourism has announced the start of restoration work on various historical and cultural infrastructures in the Colonial City of Santo Domingo. The project will cost over 116 million pesos and will include the restoration of the Alcázar de Colón and Puerta de la Misericordia Monuments, as well as the facades of various architectural heritage sites in Ciudad Colonial.
According to Tourism Minister David Collado, the works will have a positive impact on the tourism industry in Santo Domingo. The restoration of the Alcázar de Colón Monument will cost RD$74,331,239 and includes specialized intervention to correct pathologies in the structure of its four facades, along with measures for the maintenance and beautification of its spaces. The restoration of Ciudad Colonial heritage facades will cost RD$25,010,686 and will be carried out together with specialized personnel from the National Directorate of Monumental Heritage.
Additionally, RD$17,070,360 will be invested in the Puerta de la Misericordia for its improvement, which will include the restoration of the stone wall, cleaning and sanitation of the wall facings, and the recovery and expansion of platforms. The project will also involve the recovery of electric lighting and the general beautification of the entire environment.