Dominican Taste Festival in New York will be dedicated to San Juan de La Maguana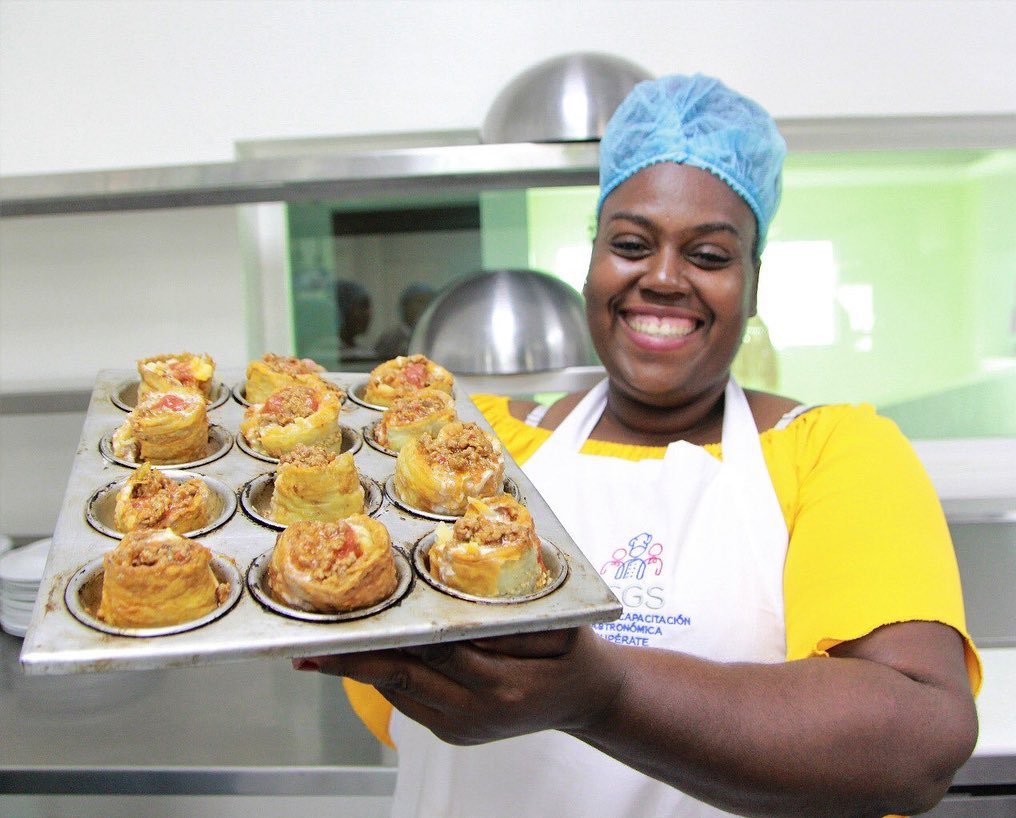 New York.– The third edition of the Dominican Taste Festival in New York will take place on June 24 and 25 under the slogans "Yo Consumo lo Mío" and "ComerJuntosEsMejor" (I Consume my Own Products and EatingTogetherIsBetter) and will have the support of several ministries and entities attached to the Dominican Government.
According to Elida Almonte, the president of the Dominican Chamber of Commerce in the United States, preparations are already underway for the celebration, which will begin on June 19 with the traditional press cocktail, this year dedicated to the San Juan de La Maguana province.
For this purpose, a large delegation representing the province will travel to New York, headed by its mayor, architect Hanói Sánchez, as well as entrepreneurs and cultural representatives from the southwestern Dominican province.
"In January we met with President Luis Abinader to present this year's agenda and we have held meetings with the ministries of Tourism and Agriculture, artisan associations, the New York City Department of Cultural Affairs and the chefs' commission, which make up the festival's gastronomic pavilion," said Sánchez.
In addition, the festival organizers have been in communication with Congressman Adriano Espaillat, who always supports them to carry out altruistic events for the community.
Almonte revealed that on Monday they met with the Dominican Consul in New York, Eligio Jáquez, to present the proposal and coordinate the activities that will be carried out during the two-day festival and its previous events.
The festival will be an opportunity for the Tourism Ministry to present the important tourist destinations of the Dominican Republic, while Agriculture Minister Limber Cruz has expressed his enthusiasm to once again showcase the great quality of the country's agricultural products.
For this purpose, a working committee has been created to coordinate the attendance of farmers and the country's productive sector. The association of artisans, headed by the Guillen brothers, leaders in national handicrafts, will also be present.
According to Almonte, among the activities prior to the festival, which is also a tribute to the Latin American communities in the Big Apple, there will be the tourism business table and the agricultural products business table, in addition to the business dinner "Tobacco and Rum."
The Chamber of Commerce president stated that the organizers are very optimistic that last year's success will be shadowed by this year's edition, and invited "all our Dominican brothers and sisters, no matter where they are, to participate in this great event that represents the culture, production and tourism of the Dominican Republic."