Ciudad Colonial strengthens its comprehensive offer as a tourist and cultural destination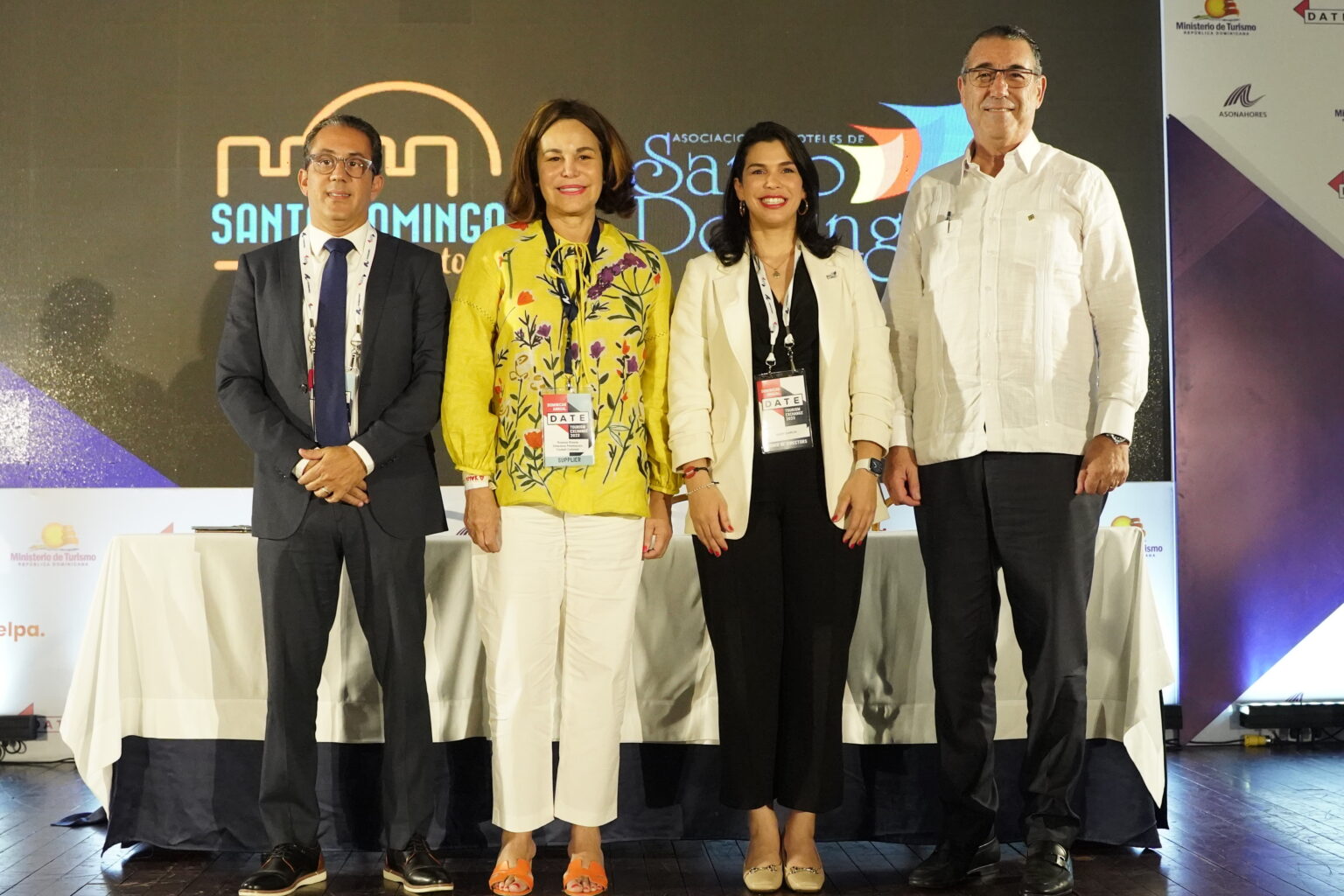 Santo Domingo.- The city of Santo Domingo's Colonial City is bolstering its tourism and cultural offerings with a revitalization program aimed at attracting more visitors seeking unique experiences in the Dominican Republic. The Integral Program for Tourism and Urban Development of the Colonial City of Santo Domingo (PIDTUCCSD), executed by the Ministry of Tourism (Mitur) with financing from the Inter-American Development Bank (IDB) and support from the Santo Domingo Tourism Cluster (CTSD) and the Santo Domingo Hotel Association (AHSD), aims to showcase all the area's potential and attributes.
Director of Tourism for the Colonial City, Rosanna Rivera, and PIDTUCCSD General Coordinator, Amín Abel Santos, presented projects with tourist and social impacts to make the historic center of Santo Domingo more competitive. The destination offers a variety of options based on the pillars of urban tourism, such as history, with its museums, monuments, and cultural heritage, gastronomy with its many restaurants offering Creole and international cuisine, daytime and nighttime entertainment, including bars, concerts, and diverse activities, art with theaters and art galleries exhibiting Dominican culture, high-quality accommodation options, and event spaces.
The Mitur, together with other institutions committed to the Colonial City's revitalization, is carrying out renovation processes, including restoring its most emblematic museums and historical monuments, such as the Alcázar de Colón, the Casas Reales, La Fortaleza de Santo Domingo, and the Cathedral. Several temples and the Puerta de la Misericordia are also being restored.
Rivera and Santos affirmed their commitment to continue working together, around the same vision, to promote tourism, and preserve the Colonial City, and all its wealth as a World Heritage Site. They expressed satisfaction with their successful participation at the fair and fruitful meetings held at the stand. The following brands were present at the fair: Hotel Sheraton, Casas del XVI, Hotel Billini, Radisson Hotel, The Oxo House, Hotel Aladino, The Colonial Gate Cinema 4D, and Chu Chu Colonial.