Dominican Republic's Tourism Minister debunks allegations on Canada's travel alert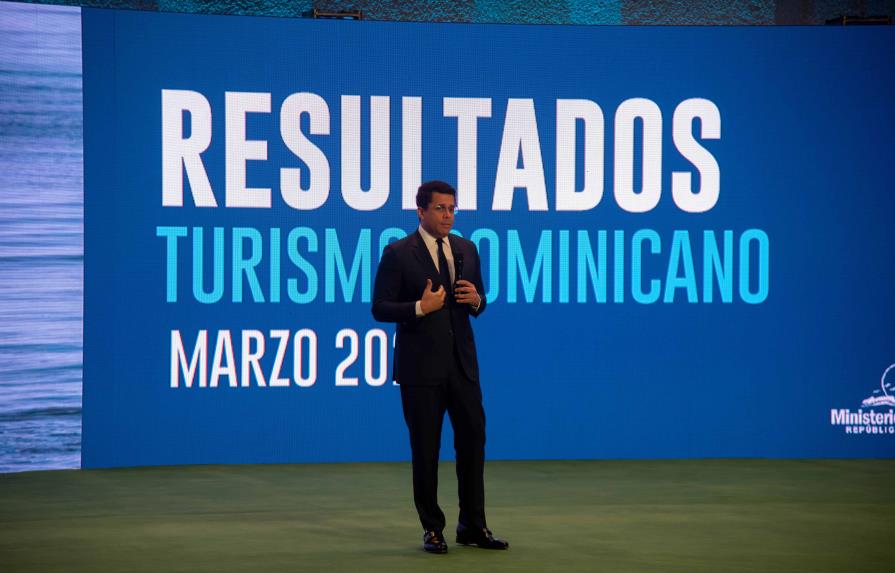 Bavaro.- In response to alerts issued by Canada and the United States to their citizens regarding crime in the Dominican Republic, the Minister of Tourism, David Collado, stated that there have been no reported incidents involving Canadian tourists. In fact, he noted that the Canadian market is growing significantly, with a higher number of Canadian tourists arriving in the first three months of 2023 compared to 2019. Collado believes that if analyzed by the number of inhabitants, Canada could become the number one country in terms of tourist arrivals to the Dominican Republic. He further stated that they are taking steps to improve safety by strengthening the Tourist Police and recovering the boardwalks.
Collado emphasized that they are working with transparency and honesty to ensure that the Dominican Republic is a much safer destination. During the interview at DATE 2023, he stated that it is important to understand that Canada's warning to the Dominican Republic is the same as what the country had in 2019, and it has not been increased.
Andrés Marranzini, the Vice President of Asonahores, stated that they were aware of the alert, but this week the United States withdrew the warning about racism that was issued to warn people who would travel to the country. He noted that while the initial complaint did cause a drop in the number of tourist arrivals, people continued to choose and trust tourism in the Dominican Republic. Marranzini clarified that warnings, regardless of the destination, are taken seriously, and they work closely with tour operators to address the issues. He stated that they have not experienced significant decreases in the arrival of tourists, as they address any incidents seriously to prevent them from happening again.
Both the Minister of Tourism and the Vice President of Asonahores emphasized that the Dominican Republic is a safe destination for tourists.