The details on the US and Canada travel alerts for tourists in the Dominican Republic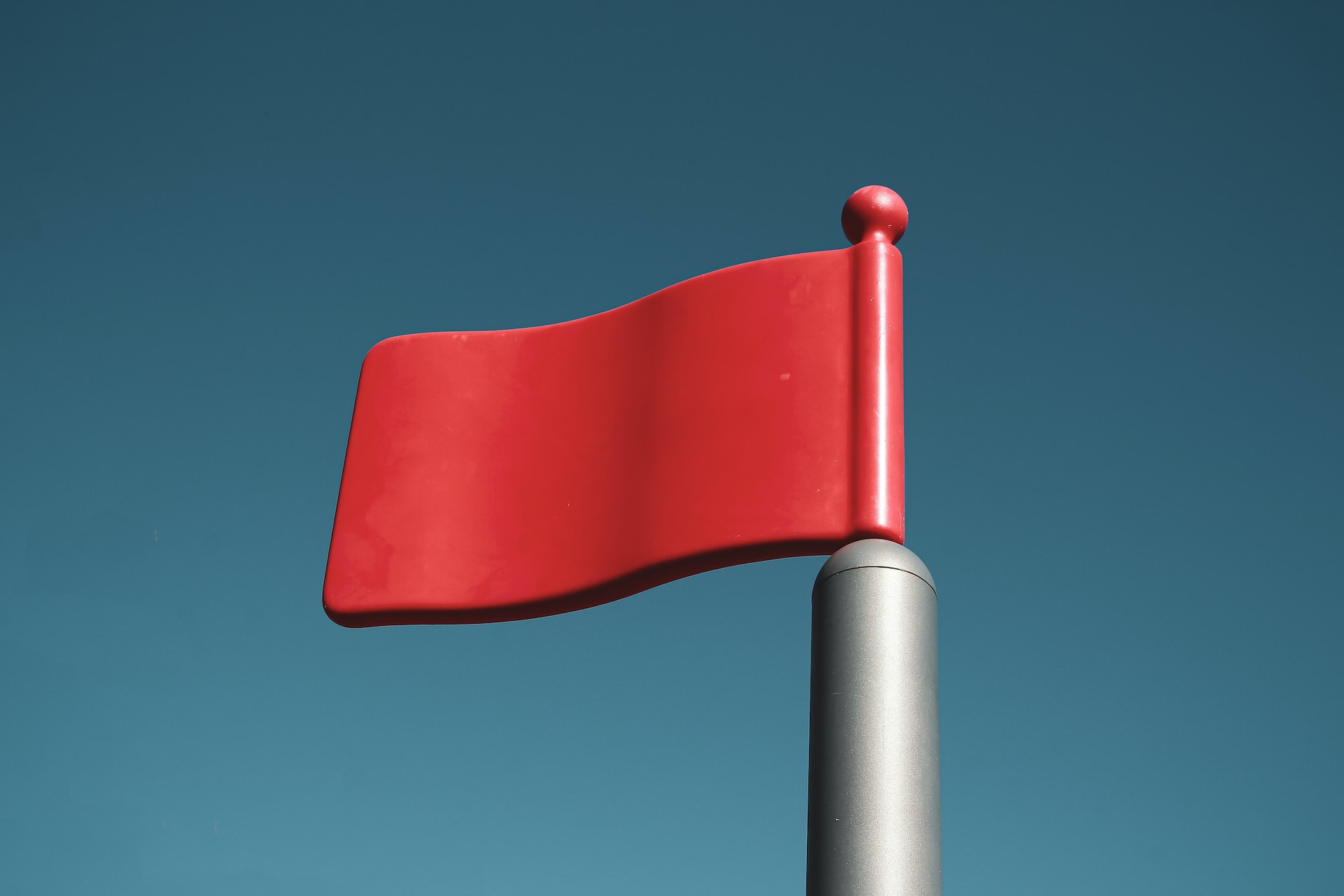 Santo Domingo.- The United States and Canada have recently issued precautionary recommendations to their citizens planning to travel to the Dominican Republic due to concerns about crime. Both governments have granted level two alerts in their ranking of four to measure the level of risk. The United States represented 48.1% of total foreign visitors to the Dominican Republic in March, while Canadians made up 23.2% of visitors, according to data published by the Ministry of Tourism.
While the governments of the US and Canada do not prohibit travel to the Dominican Republic, they warn their citizens of the potential dangers, including violent crimes such as robberies, assaults, and homicides, particularly in major cities and tourist areas. The US government emphasizes that tourist areas tend to be better policed than urban areas like Santo Domingo, thanks to the development of a professional tourist police force, a 911 system in many parts of the country, and a concentration of resources in tourist areas. Meanwhile, the Canadian government indicates that thefts and opportunistic crimes occur most frequently in hotels, beaches, airports, bus stations, and public transport.
Both countries recommend that their citizens take appropriate precautions, such as not showing signs of wealth, avoiding carrying bags on their shoulders, organizing arrival and departure during daytime hours, and not walking alone in unpopulated areas or unguarded beaches. They also warn of certain weaknesses in the security forces and the Dominican judicial system, which they believe encourages crime in the country due to insufficient personnel or equipment and an inability to respond in a timely manner to calls for assistance.
The US government recently withdrew a racism immigration alert issued against the Dominican Republic in November 2022, which warned of "increased interaction" with Dominican authorities, particularly for darker-skinned Americans and those of African descent. The warning generated criticism for five months, with Foreign Minister Roberto Álvarez sending a letter to his counterpart in the United States, Anthony Blinken, requesting evidence to justify it. The issue had repercussions in the United States, with Cuban-born congresswoman María Elvira Salazar questioning Blinken in the US Congress about the alert and requesting evidence, which the US official never provided a delivery date for.