Young visionaries promote sustainable community tourism in the Dominican Republic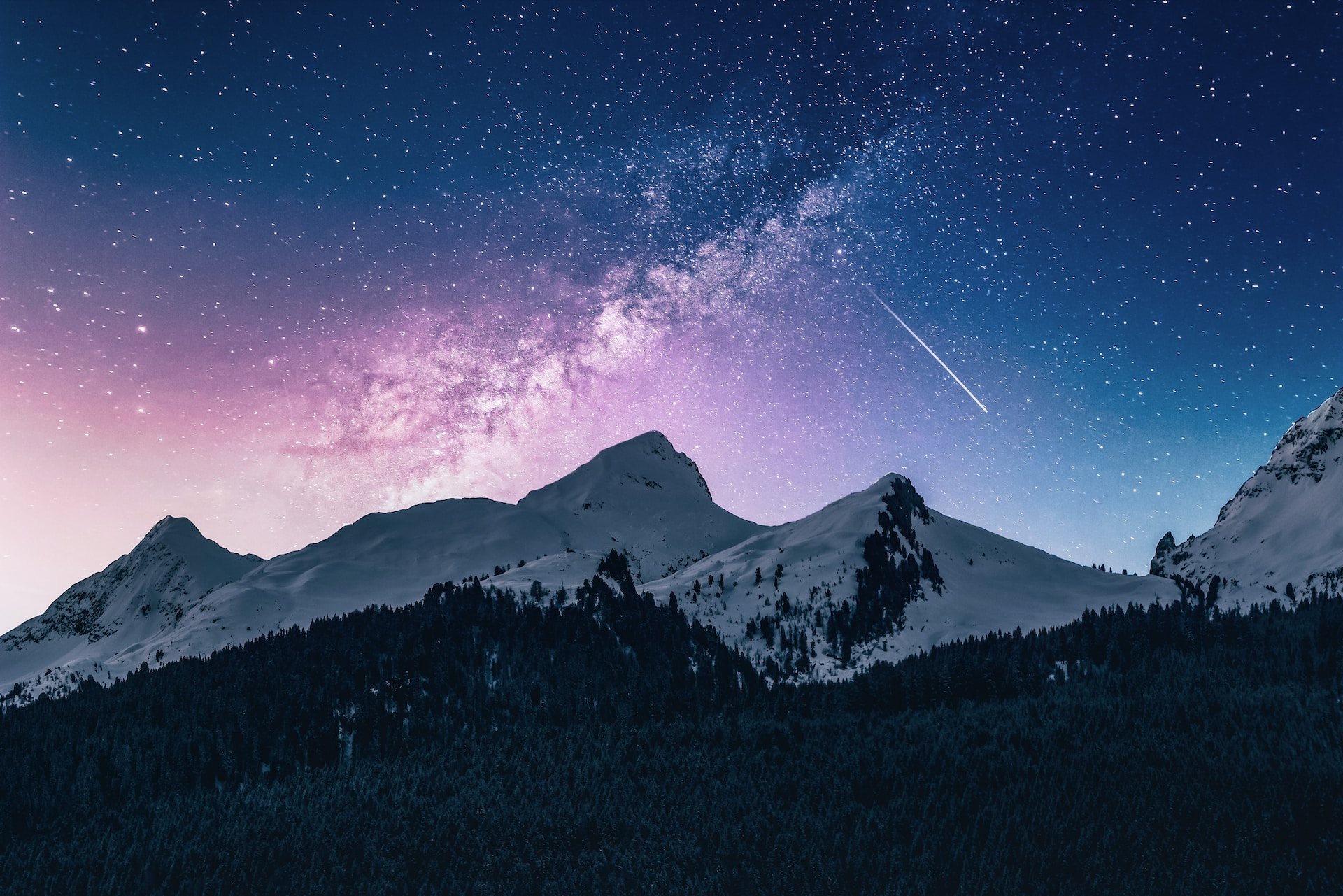 Giancarlo Frías and Nicolás Bera, two young visionaries, are dedicated to promoting ecotourism in the Dominican Republic, with the goal of boosting the economy, society, and environment. They believe that sustainable and adventurous community tourism is an innovative and eco-friendly way to promote growth and development in the communities where the activities take place.
Their work has been recognized by Banco Popular, who has highlighted their story as part of their People with Purpose project, which showcases individuals who strive to improve their lives and contribute to a better society.
Giancarlo and Nicolás' project, Canyoning RD, directly and indirectly, benefits the local communities by providing jobs, infrastructure, and education on personal finance and culture. Their aim is to develop adventure and sustainable community tourism in the Dominican Republic and make it a global benchmark in the industry.
Despite being a rapidly growing sector, there are currently no regulations in place to guide and give direction to these tourist activities in the Dominican Republic.