Arajet prepares its second phase of expansion focused on the US market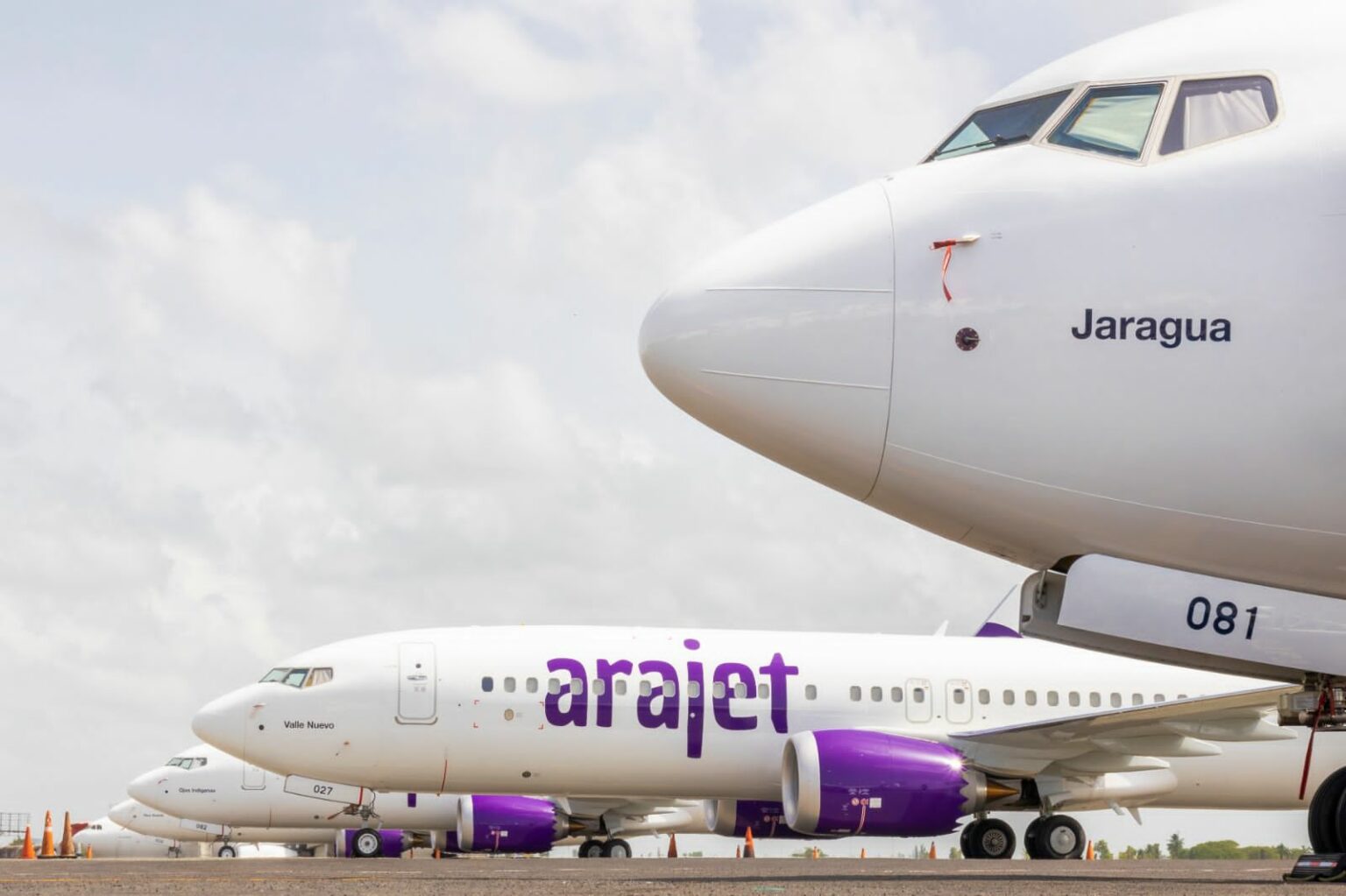 Arajet, an airline based in the Dominican Republic, is gearing up for its second phase of expansion, targeting the United States market. The company plans to gradually open 17 routes starting in 2023, with destinations including Boston, Miami, New York, Orlando, and San Juan, Puerto Rico. Arajet aims to compete with major US airlines such as American Airlines, Delta, JetBlue, and United, focusing on price-sensitive travelers and offering a product and price similar to its competitors.
Victor Pacheco, CEO and founder of Arajet, stated that while they have 17 US routes in their portfolio, they won't all open immediately. The launch of flights to the United States is expected to boost passenger numbers, not only to and from the Dominican Republic but also from other markets Arajet currently serves. Following their entry into the US market, Arajet plans to explore opportunities in the American southern cone, targeting destinations in South America.
The expansion plans of Arajet also include routes to destinations such as Asunción, Buenos Aires, Montevideo, Santa Cruz de la Sierra, and Santiago in South America. The exact dates for the new destinations are yet to be determined and will depend on the delivery of new aircraft and the evolution of Arajet's current operations.