Arajet: tickets from 1 dollar to celebrate Dominican mothers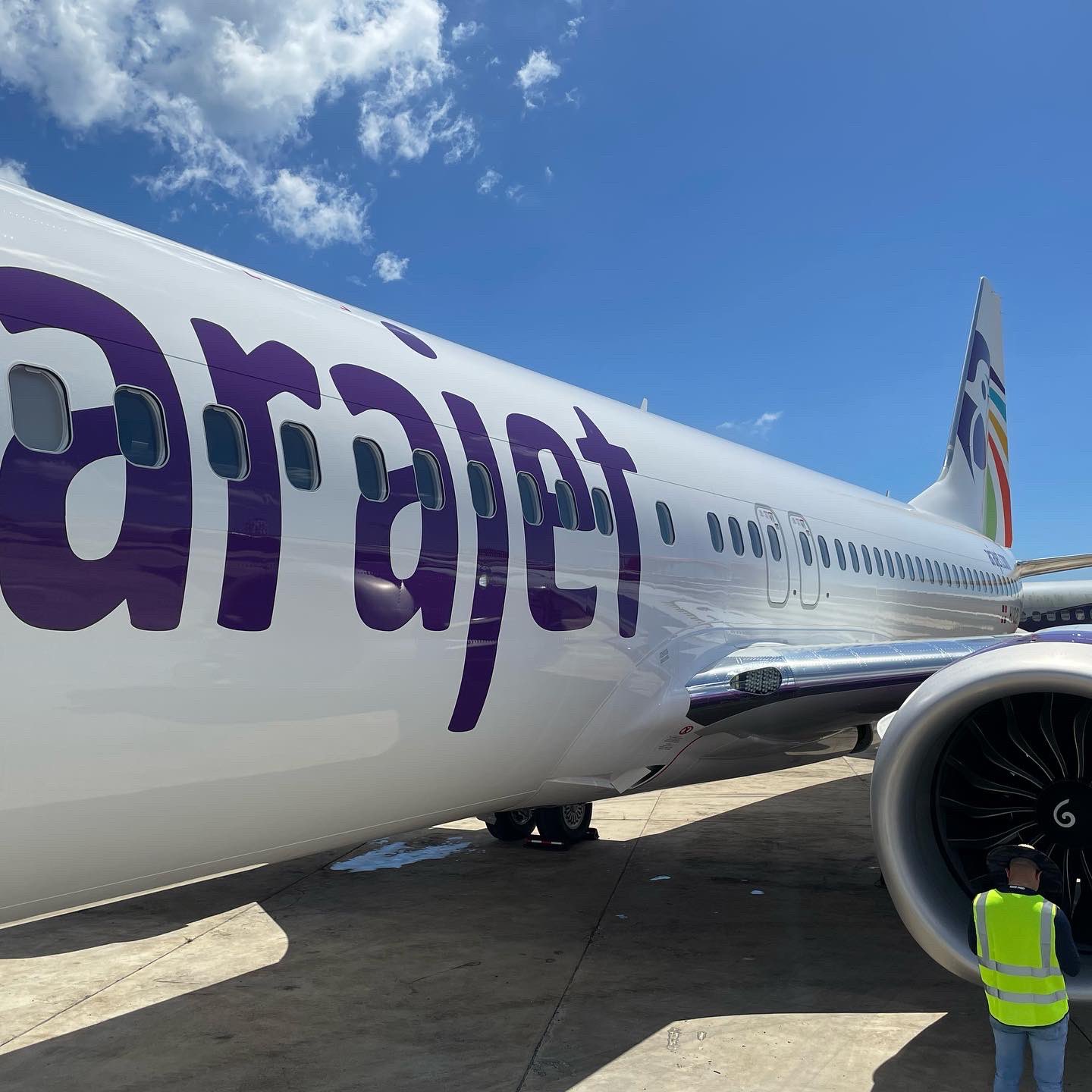 Arajet, an airline operating in the Dominican Republic, is offering special $1 tickets (excluding taxes and fees) for Dominican mothers to celebrate Mother's Day and create lasting family memories in any of the 17 destinations the airline serves across 11 countries in North, Central, and South America, as well as the Caribbean.
The promotional tickets are available from May 16 to May 31 and can be used for travel between June 15 and March 30, 2024. The campaign, titled "Mom also likes to fly, take her to travel," aims to ensure that no Dominican is left without the opportunity to see their mother or take her on vacation.
Víctor Pacheco Méndez, CEO and founder of Arajet expressed the airline's commitment to changing the way Dominicans celebrate special occasions. He emphasized the goal of allowing everyone to enjoy the geographical advantages of the country and fulfill their dreams of exploring new destinations at affordable prices.
Arajet offers direct flights between the Dominican Republic and various cities, including Bogotá, Medellín, Barranquilla, Cali, and Cartagena in Colombia; Mexico City and Cancún in Mexico; Guatemala City in Guatemala; San Salvador in El Salvador; San José in Costa Rica; Lima in Peru; Quito and Guayaquil in Ecuador; as well as Aruba, Curaçao, St. Marteen, and Kingston in the Caribbean. The airline operates a new fleet of Boeing 737MAX8 aircraft, which consume 14% less fuel and reduce pollution by 40%.