Puerto Plata airport reopens after completing renovation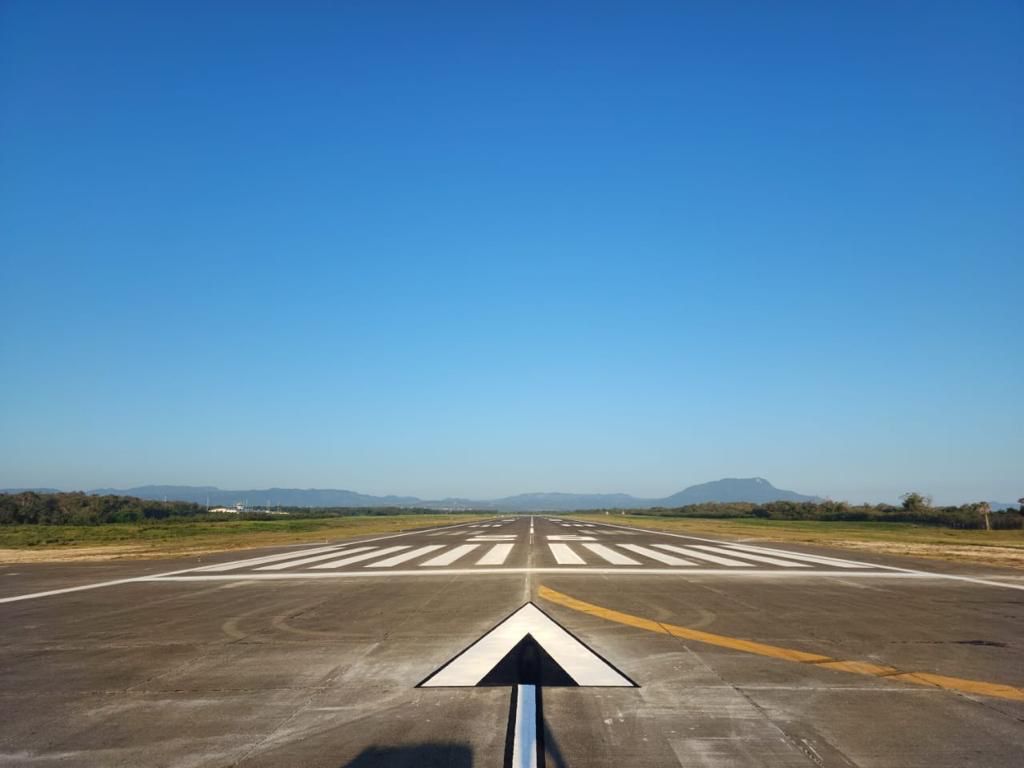 Puerto Plata, DR.- Siglo XXI Dominican Airports (Aerodom) has announced the reopening of Gregorio Luperón International Airport in Puerto Plata following the successful completion of the second phase of runway repairs and remodeling.
The second phase, which required an investment of over $4.5 million, involved leveling the slabs of the central section of the runway, installing new approach lights and horizontal signaling, and undertaking other works to extend the lifespan of the infrastructure.
The renovated runway was inaugurated with the landing of a private flight from Miami at 7:24 am. JetBlue Flight 627 from New York City and American Airlines Flight 2273 from Miami are among the scheduled flights expected to arrive.
The runway was closed for 10 days to facilitate the major construction project, which included demolishing deteriorated slabs, removing granular material, and installing new 40-centimeter-deep slabs.
The second phase extended the runway by 270 linear meters and 24 meters wide, adding to the intervention carried out in the first phase for a total extension of 570 linear meters. This enhancement increases the runway's capacity to accommodate larger and heavier aircraft without restrictions.
As part of the project, new horizontal markings were applied throughout the runway, thresholds were repositioned to meet international regulations, and state-of-the-art visual aids, such as PAPI approach lights, were installed by Caribe Services.
The extensive remodeling project, led by the Aerodom Technical Department, involved over 300 workers, including 25 engineers and over 50 technicians who ensured quality throughout the process. Two mobile concrete plants with a capacity of 50 cubic meters per hour were installed inside the airport terminal.
This renovation project is part of Aerodom's commitment to maintaining the highest operational safety standards across the airports within the VINCI Airports network, including those in Santo Domingo, Puerto Plata, Barahona, and Samaná.