Red Air and Laser flights in La Romana have been well received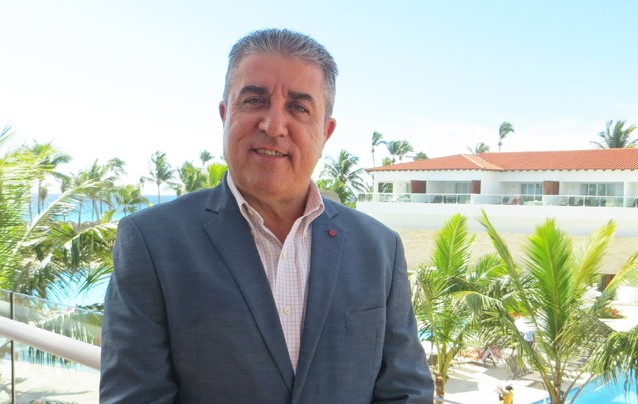 La Romana.- Andrés Fernández, the commercial director of La Romana Airport, announced that the airport has the capacity to double its current passenger numbers following the successful launch of new flights by Red Air and Laser Airlines from the terminal. Fernández expressed optimism about the future, stating that he expects flight frequencies to increase starting from July 2023. He noted that the airlines have been well received since their operations began in April, even during the low season. As a result, they anticipate stabilizing operations with at least two daily flights, with the possibility of further increasing frequencies.
The commercial director expressed delight at gaining the trust of two significant airlines, Laser for the Venezuelan market and Red Air for the Dominican market. He emphasized their collaboration to provide excellent service to both the aircraft and crew, prioritizing passenger satisfaction. Laser Airlines has designated La Romana as its new operations center (hub) for flights between Caracas and the Dominican Republic, while Red Air operates exclusively from the terminal to Miami. Fernández also highlighted the long-awaited flight to Miami, which fulfills a major goal for the airport and enhances connectivity with the United States.
Previously, the airport's main markets were Russia and Ukraine, but due to the war, tourist arrivals were significantly affected. However, with the operations of Red Air and Laser, the situation has changed, and the airport is gradually recovering. Fernández emphasized that the growth facilitated by both airlines contributes to passenger satisfaction, which, in turn, can attract other airlines to operate from the terminal.
Source: Andreina Guzman, Arecoa.com