Larger cruise ships bring promising growth to Puerto Plata ports in the Dominican Republic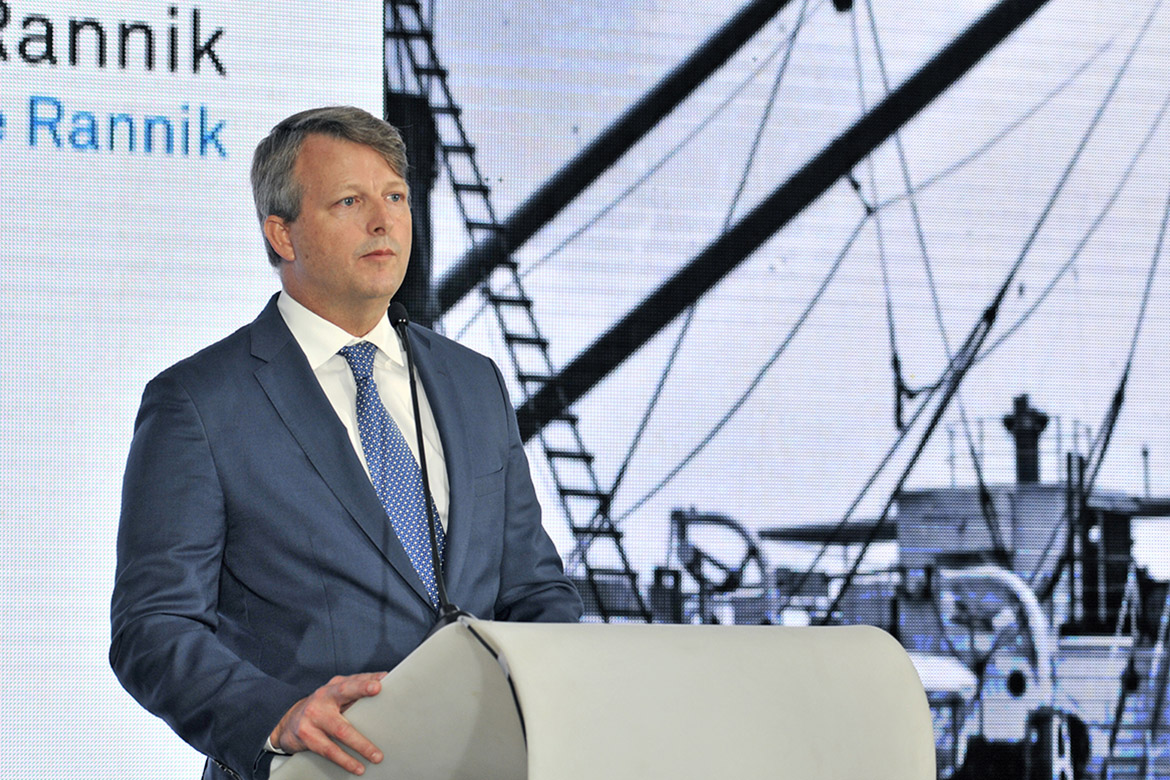 Puerto Plata, DR.- Jeffrey Rannik, the president of Báez and Rannik shipping company, has highlighted the current trend of larger vessels arriving at the ports of Puerto Plata in the Dominican Republic. According to Rannik, ships that used to accommodate 2,500 passengers a decade ago now carry 5,000 passengers due to their increased size.
During the pandemic, the cruise industry took the opportunity to replace older vessels with newer and larger ones, resulting in increased capacity. Rannik emphasized that this development has had a positive impact on the industry and destinations like Puerto Plata.
Rannik expressed optimism about the upcoming cruise season, citing significant growth in monthly arrivals at the ports of Amber Cove and Taino Bay. While he refrained from providing specific numbers to avoid creating false expectations, he emphasized the encouraging increase in visitors to Puerto Plata, noting that many of them are repeat travelers. Rannik also expressed enthusiasm about the current state of the Maimón area.
Rannik emphasized the importance of leveraging the popularity of tourism in the Dominican Republic and improving the complementary offerings in the northern region to attract and retain visitors. He highlighted the need for ongoing infrastructure improvements and collaborations between the public and private sectors.
In terms of cruise lines, Rannik mentioned that Amber Cove receives arrivals from Carnival, Aira, Princess, and Holland America, while Taino Bay welcomes Royal, Norwegian, Celebrity, and Browning.
The primary market for Puerto Plata continues to be the United States, with departures mainly from Florida. However, there are also departures from ports in the Gulf of Mexico, such as South Carolina, and occasionally from New York.
Rannik noted that cruise passengers spend an average of $80 to $90 at the destination. With millions of visitors, this contributes significantly to the local economy of Puerto Plata.
Regarding the growth in visitor arrivals, Rannik mentioned that while there are always internal projects for improvements at the ports, the current terminals were designed to support the demand and accommodate the growth experienced over the past several years.
Source: Andreina Guzman, Arecoa.com