Soltour and Bahia Principe promote Samaná in Europe with a television campaign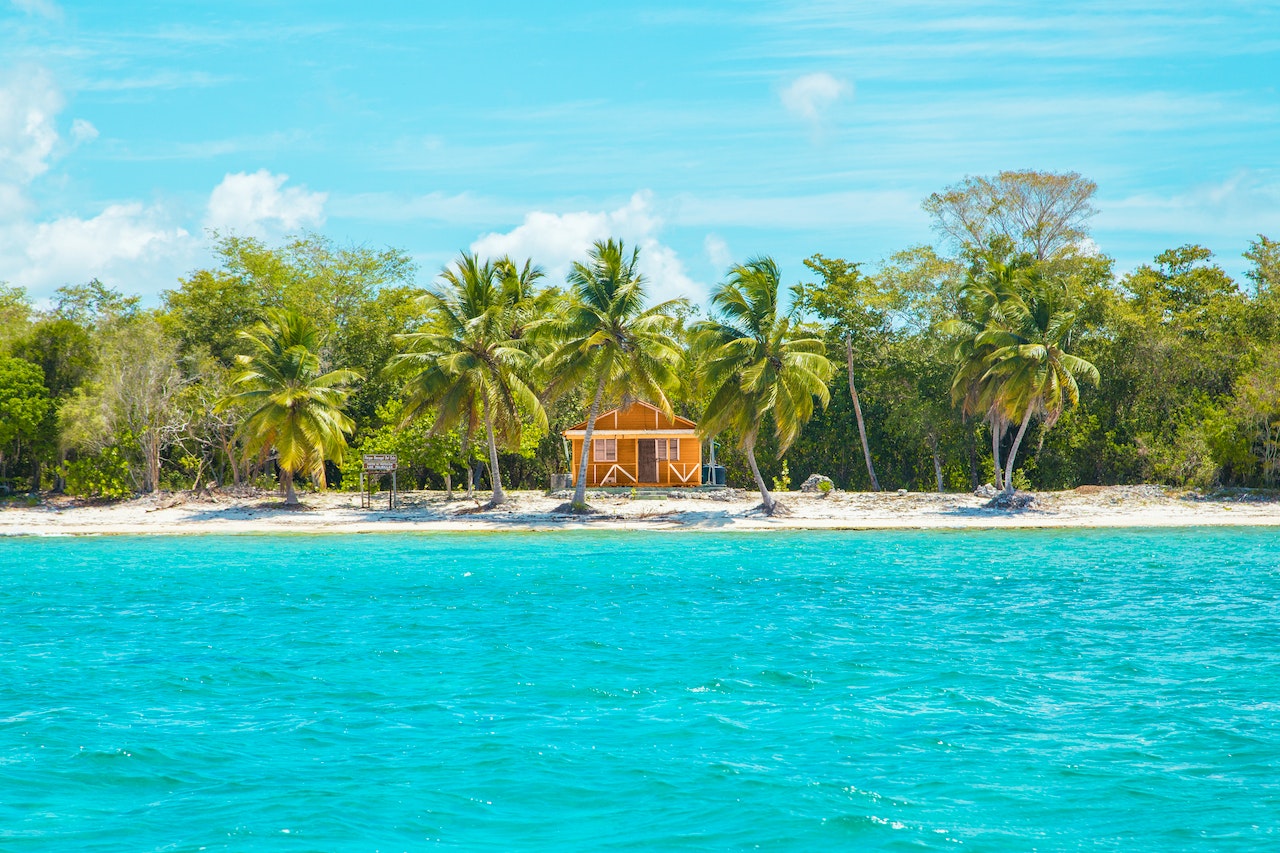 Santo Domingo.- Soltour, the leading independent tour operator in Spain and Portugal, and Bahia Principe Hotels & Resorts, the hotel division of Grupo Piñero, have reaffirmed their commitment to the tourism sector with a television campaign in Europe aimed at promoting and highlighting the Samaná province as an attractive tourist destination due to its natural wealth.
The campaign's goal is to showcase a different side of Samaná to travelers and increase tourism to the region. This unique campaign in the tourism sector was previously carried out in 2022 when Soltour and Bahia Principe Hotels & Resorts joined forces to promote trips to the island of Hispaniola. The success of last year's campaign has led to its relaunch in 2023.
Under the message "Sometimes you have to go far to find what is close to you," Soltour and Bahia Principe Hotels & Resorts recognize Samaná as "a different Caribbean," a diverse destination that offers more than just sun and beach tourism. For the tour operator and hotel company, Samaná represents authenticity, vibrancy, adventure, and a connection with its people and culture.
In conjunction with the campaign, Soltour will offer trips to Samaná from Spain and Portugal from July 6th to September 14th. Bahia Principe Hotels & Resorts offers a range of hotels suitable for travelers interested in rediscovering this paradise with its abundant natural resources, diverse cuisine, and rich culture.
Among the accommodations provided by the hotel chain, Bahia Principe Grand Cayacoa stands out. This resort immerses travelers in a natural environment surrounded by lush vegetation, allowing them to experience the ambiance of Bahia Principe Village, a typical Dominican town located adjacent to the hotel. Another notable option is Bahia Principe Grand El Portillo, situated near Las Terrenas, a lively fishing village offering a wide range of leisure activities.
However, the chain offers not only these two hotels in the Dominican Republic but also a variety of resorts to choose from. Travelers can select accommodations ranging from Bahia Principe Fantasia Punta Cana and Bahia Principe Grand Aquamarine in Punta Cana to Bahia Principe Grand La Romana in the city of the same name, among others.
Beyond the Dominican Republic, Soltour and Bahia Principe Hotels & Resorts also operate extensive travel and hotel operations in the Mexican Caribbean, specifically in the Tulum area of the Riviera Maya. Notable options in Tulum include Bahia Principe Grand Tulum, which reopened in 2020 following a complete renovation, and the adults-only resorts Bahia Principe Luxury Akumal and Bahia Principe Luxury Sian Ka'an.