Air Canada schedules flights to La Romana for the winter season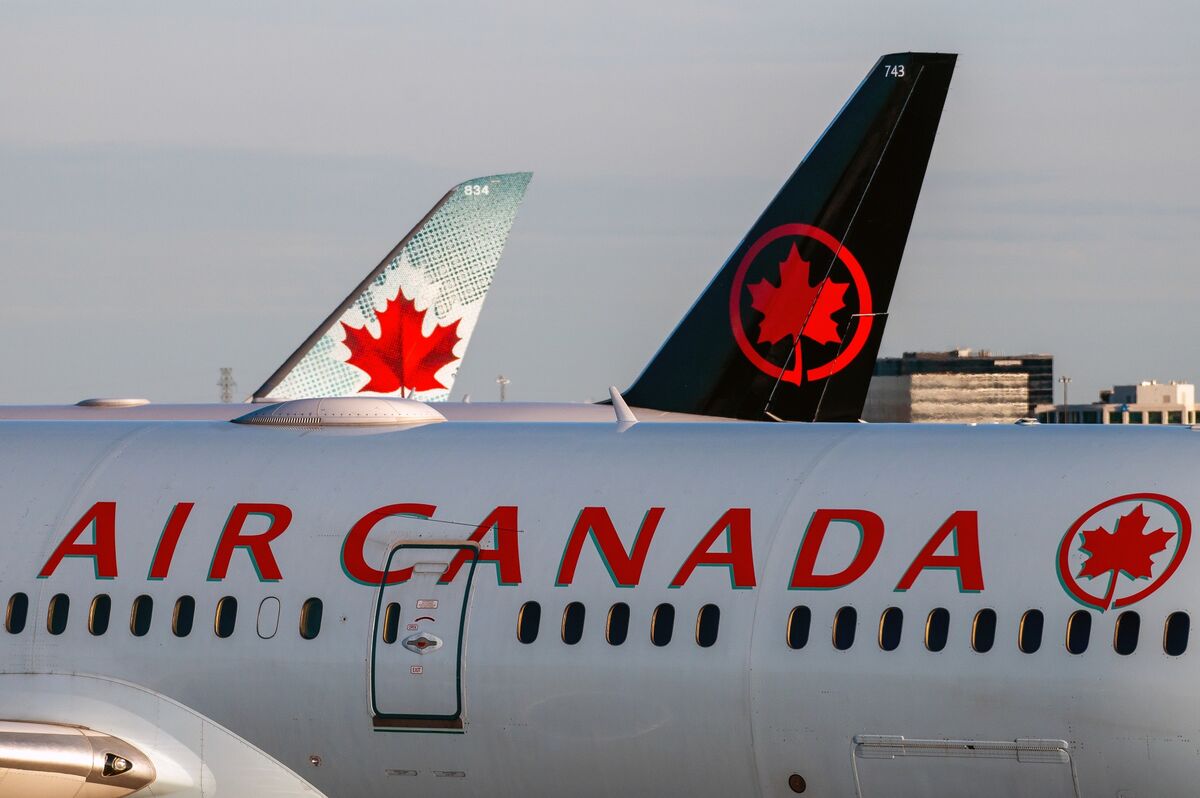 La Romana, DR.- Air Canada announced the strategic expansion of its winter network to include four new routes from Toronto and Montreal to Monterrey and Los Cabos in Mexico and to La Romana, Dominican Republic, and Fort-de-France in the West Indies.
Operations from Montreal-La Romana will be operated on two flights starting December 17.
Montreal – La Romana (seasonal service)
Flight

exit

Arrival

Days
Operating

hour
outbound

hour
of arrival

Beginning of the
link

AC1756

Montreal (YUL)

La Romana (LRM)

Sun.

09:10

15:10

December 17

AC1757

La Romana (LRM)

Montreal (YUL)

Sun.

16:10

20:05

December 17
The carrier is also rolling out significantly more capacity from its Vancouver hub to popular sun destinations such as Mexico, Miami, Phoenix, and Las Vegas, San Diego, plus additional coast-to-coast flights this winter to popular vacation destinations in Florida, Mexico, and the Caribbean.
"We are seeing strong and sustained interest in winter leisure travel," said Mark Galardo, Air Canada's executive vice president of revenue and network planning.
"As Canada's leading airline serving popular sun destinations, we expect to offer up to 683 weekly flights this winter. We are excited to add exciting new services from Toronto and Montreal to the Caribbean and Mexico and to significantly increase our capacity from our Vancouver hub .to meet pent-up demand. With more flights to choose from coast-to-coast this winter to popular vacation destinations and convenient vacation package options through Air Canada Vacations, our customers can start booking their favorite vacation destination," he added.
With the winter schedule for sun destinations, Air Canada expects to increase its capacity by 11% over 2022 and plans to operate 8% more flights than those offered pre-pandemic in 2019, according to a release.
The airline will offer, among others, up to 20 routes from across Canada to Florida and more flights from across Canada to Cancun, as well as between Montreal and Palm Beach, between Toronto and Fort Myers, and between Vancouver and Miami, Cancun, Los Cabos, Puerto Vallarta, Las Vegas, and Phoenix.
"Air Canada, which continues to implement the strategy linked to its global network, now operates several European routes throughout the year, including Toulouse, Barcelona, Edinburgh, Lisbon, Rome, Madrid and Copenhagen . We have optimized our schedule to allow convenient connections between Europe and popular leisure destinations in Florida and Mexico. This winter, customers from Spain, France, Italy, the United Kingdom and Denmark will therefore be able to take advantage of one-stop flights to popular holiday destinations in North America. We look forward to welcoming our customers on board," concluded Galardo.