David Collado: Dominican air competitiveness would improve with cheaper flights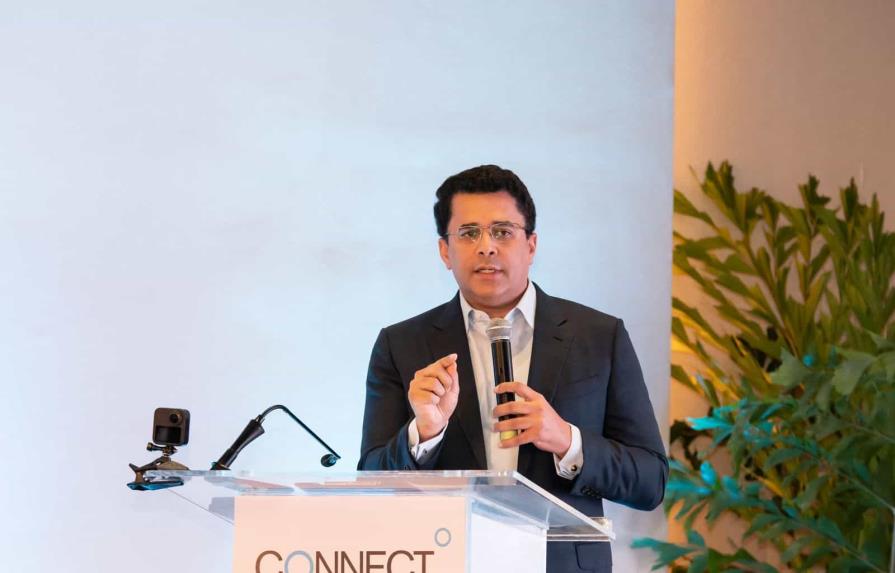 Santo Domingo.- Minister of Tourism, David Collado, is optimistic about the open skies agreement being negotiated between the Dominican Republic and the United States. He believes that this agreement will enhance local air competitiveness by reducing the cost of air travel for both Dominicans residing in the United States and tourists visiting the country.
Collado expressed his determination to negotiate with airlines aggressively to ensure lower costs for the diaspora and tourists. Speaking at the opening ceremony of the Connect New World international aviation forum, which took place in the Dominican Republic for the first time, he emphasized the importance of making air travel more affordable.
To illustrate his point, Collado cited the example of an American family of five traveling to the Dominican Republic. Currently, the airfare for such a trip amounts to approximately $1,500 per person, resulting in a total cost of around $8,000 to $9,000, excluding hotel expenses. In contrast, a flight to Mexico, a destination that competes with the Dominican Republic in terms of tourism and air industry, costs only $250, allowing the same family to travel at a significantly lower cost.
Collado emphasized the need for increased capacity in key US tourist-sending cities such as Miami and New York. He sees air connectivity as the top strategy for the Tourism Cabinet, aiming to strengthen the transportation sector in the Dominican Republic and make air travel more affordable for visitors to the country.
Former Chargé d'Affaires of the United States Embassy, Robert Thomas, acknowledged the United States' longstanding open skies policy, which has enabled residents of its commercial partners to access more affordable airfares and efficient air routes for over 30 years. In a letter published in October 2022, he highlighted the benefits of an open skies agreement, including unrestricted flight destinations for Dominican airlines in the United States and lower fares, more options, and better service for Dominican travelers.
Collado reiterated his stance that it is unacceptable for a Dominican traveler in economy class to pay $1,700 or $1,800 to visit the country, particularly during the month of December.