Cayo Levantado Resort: the luxury commitment to sustainability begins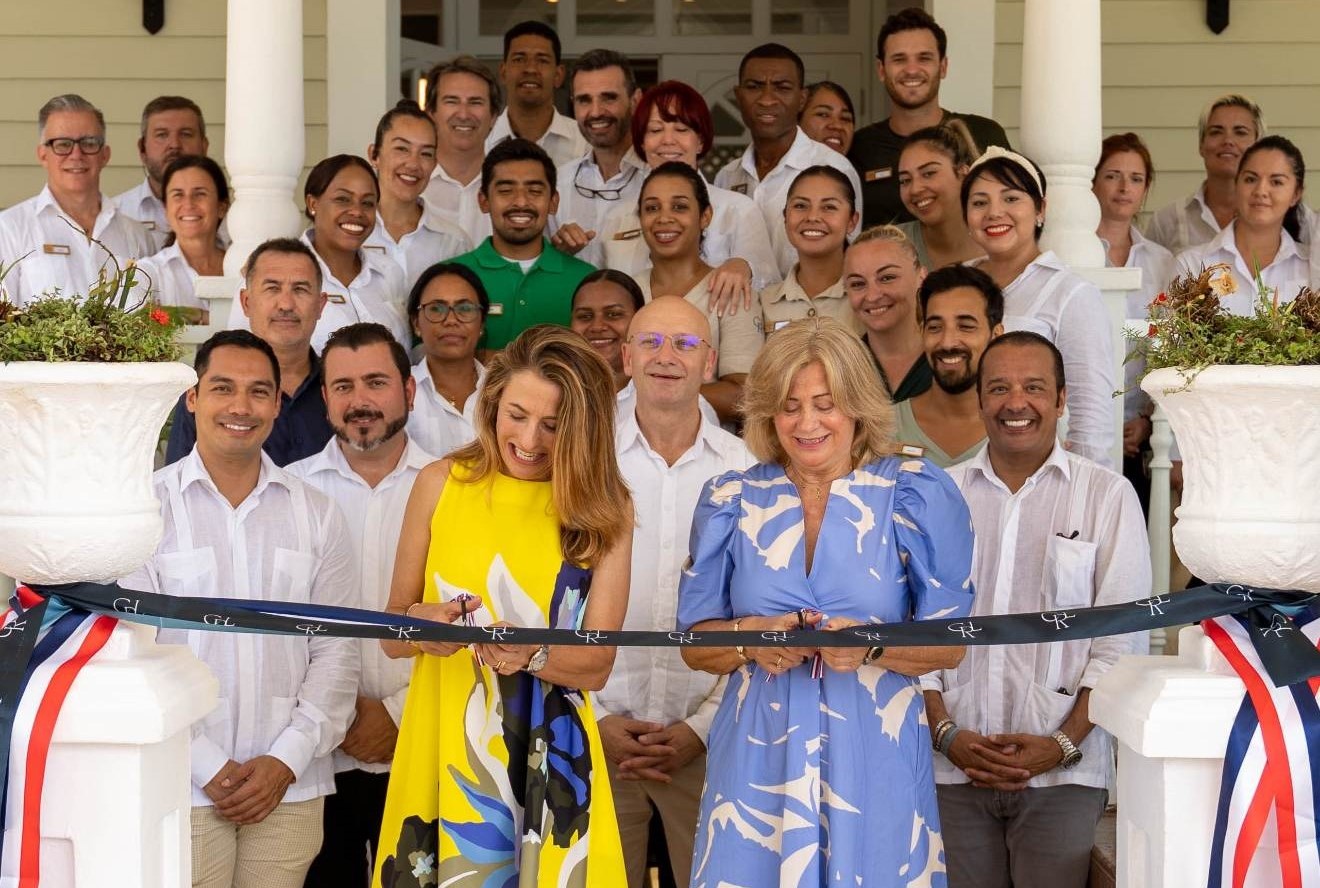 Samaná, DR.- Grupo Piñero has inaugurated the Cayo Levantado Resort, a luxury complex located in one of the Dominican Republic's most captivating destinations. This marks the group's entry into the luxury segment through its hotel division, focusing on sustainable innovation and sophistication.
The new resort aims to provide guests with an unforgettable personal journey of well-being and transformation. As a five-star, all-inclusive property, it offers an experience that immerses guests in authentic Dominican culture and lifestyle, while prioritizing sustainability, mind-body-spirit care, and top-level gastronomy.
Situated five kilometers from the Samaná Peninsula, Cayo Levantado Resort officially opened on June 1 in the presence of Isabel García Lorca, President and Founder of Grupo Piñero, and Encarna Piñero, Executive Vice President and CEO.
The resort features 218 rooms, including various types inspired by the country's natural beauty. From Junior Suites to private villas accommodating up to 8 people, each environment showcases a different aspect of Dominican nature.
With a vision of luxury tourism centered around "the luxury of regenerating (se)," Cayo Levantado Resort materializes a proposal that combines sustainable innovation and sophistication. It revolves around a triple regeneration approach, focusing on guest experience, environmental respect and protection, and paying homage to local culture.
To provide guests with a personal journey of self-discovery, the resort offers the opportunity to explore the four paths of well-being: REFRESH, RESTORE, RELAX, and RENEW. These programs are designed by wellness professionals who are part of the Cayo Levantado Resort staff, ensuring a comprehensive experience.
Activities offered during guests' stays aim to foster personal reconnection within a natural and magical environment. The resort provides a range of options, including intense physical training, therapeutic treatments, nutritionist-adapted menus, and meditation sessions with a focus on spiritual growth.
Taking wellness to the next level, Cayo Levantado Resort features Yubarta, an integral part of the island's tropical gardens and a sanctuary for personal growth and discovery. Yubarta, named after the humpback whales that visit the warm waters of Samaná Bay annually during the breeding season, enhances the all-inclusive experience. It aims to create an atmosphere that fosters self-encounter and personal development.