Arajet and Banreservas seal an alliance to promote Dominican travel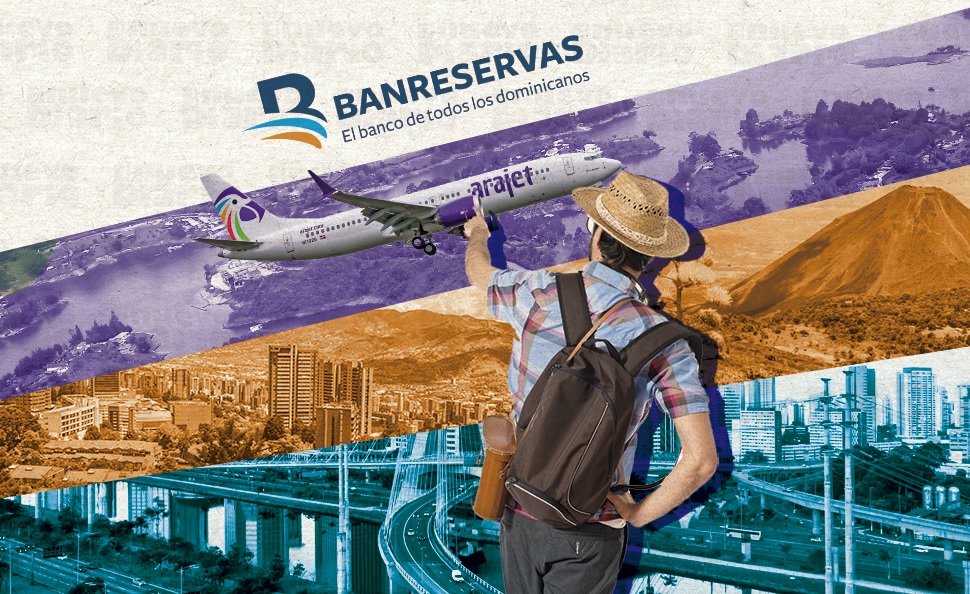 Santo Domingo.- Arajet, an airline company, has announced a partnership with Banreservas, a Dominican Republic-based bank, to enhance the travel experience for their customers. As part of this alliance, customers who purchase tickets with a Banreservas debit or credit card through the www.arajet.com website will receive several benefits.
One of the benefits is a 20% return on the ticket purchase, providing customers with a financial incentive. Additionally, customers will receive an extra checked bag free of charge. These benefits are exclusively available for purchases made between June 2 and 16, and they apply to Arajet's 17 destinations in 12 countries, as well as its 44 connecting flights.
Víctor Pacheco Méndez, the CEO and founder of Arajet, expressed his satisfaction with the partnership, stating that it aims to make air travel more accessible and affordable for Dominicans. He invited residents of Santiago de los Caballeros to take advantage of the promotional tickets for the new Santiago de los Caballeros – Medellín route, which are available from US$70 each way (inclusive of taxes and fees) until June 8. The flights for this route will commence operations on July 17.
The collaboration between Arajet and Banreservas is expected to enhance the travel experience for customers and provide them with additional incentives and benefits when booking flights through the Arajet website using their Banreservas cards.