Cap Cana Foundation presents sustainability program to Foprel legislators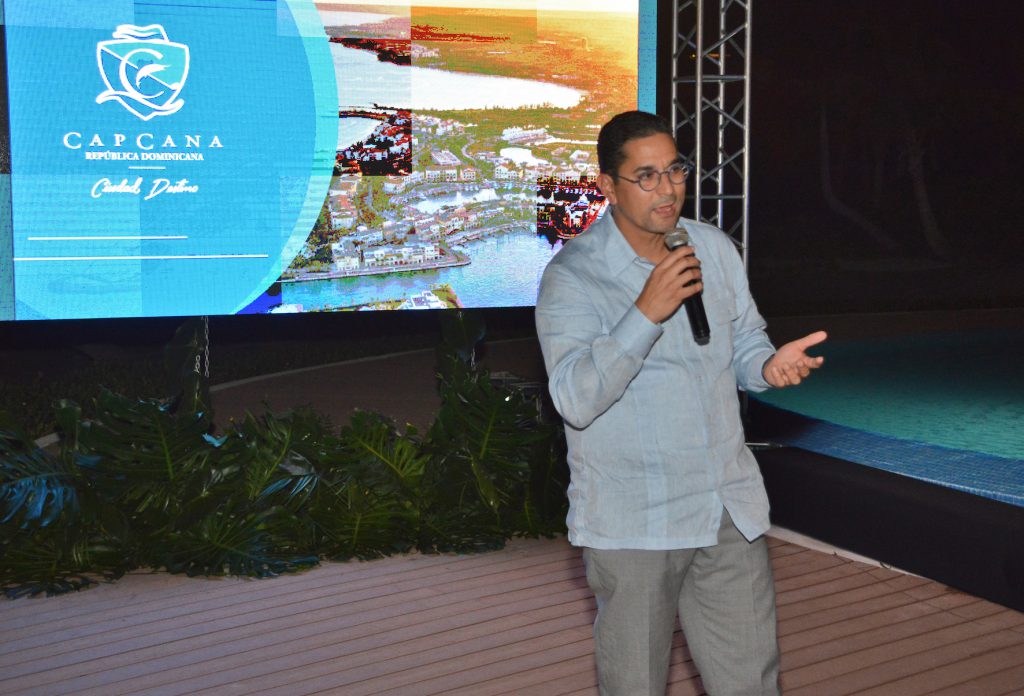 During the XXVIII extraordinary meeting of FOPREL held at the Margaritaville Hotel in Cap Cana, the Cap Cana Foundation showcased the progress and proposals for their sustainability programs. The executive president of Cap Cana and the Cap Cana Foundation, Jorge Subero Medina, expressed his gratitude to the participating parliamentarians for their interest in understanding the ongoing efforts to protect and sustain the habitats and natural resources in the entire city.
Subero Medina presented the parliamentarians with an overview of the benefits of Cap Cana and how they align perfectly with the sustainability actions carried out by the Cap Cana Foundation. He emphasized that since the inception of their master plan, they have been actively developing a sustainable city, and implementing actions to support it. This led to the establishment of the foundation, which centralizes and expands upon these efforts, including the creation of a Sustainability District for the entire city.
Blanca Mariñez, the director of the foundation, provided detailed information on each of the programs being implemented and shared impact results achieved thus far. These results serve as a testament to the continuous and dedicated work carried out to benefit the environment in the destination city since its inception.
Mariñez highlighted Cap Cana's commitment to prioritize, respect, and preserve the biodiversity that enriches the destination. Both flora and fauna are considered vital inhabitants of the area, and it is the responsibility of Cap Cana to protect and preserve them to safeguard the natural wealth and lungs of the region.
She further explained that the foundation's programs are based on three important strategic pillars: sustainable infrastructure services, nature-based solutions, and biodiversity conservation and environmental management.
The meeting provided an opportunity for parliamentary legislators to gain insights into the sustainable initiatives undertaken by Cap Cana and the Cap Cana Foundation, fostering a greater understanding of their commitment to preserving the environment and creating a sustainable future for the entire city.