A blackout occurs in International Airport of the Americas and delays flights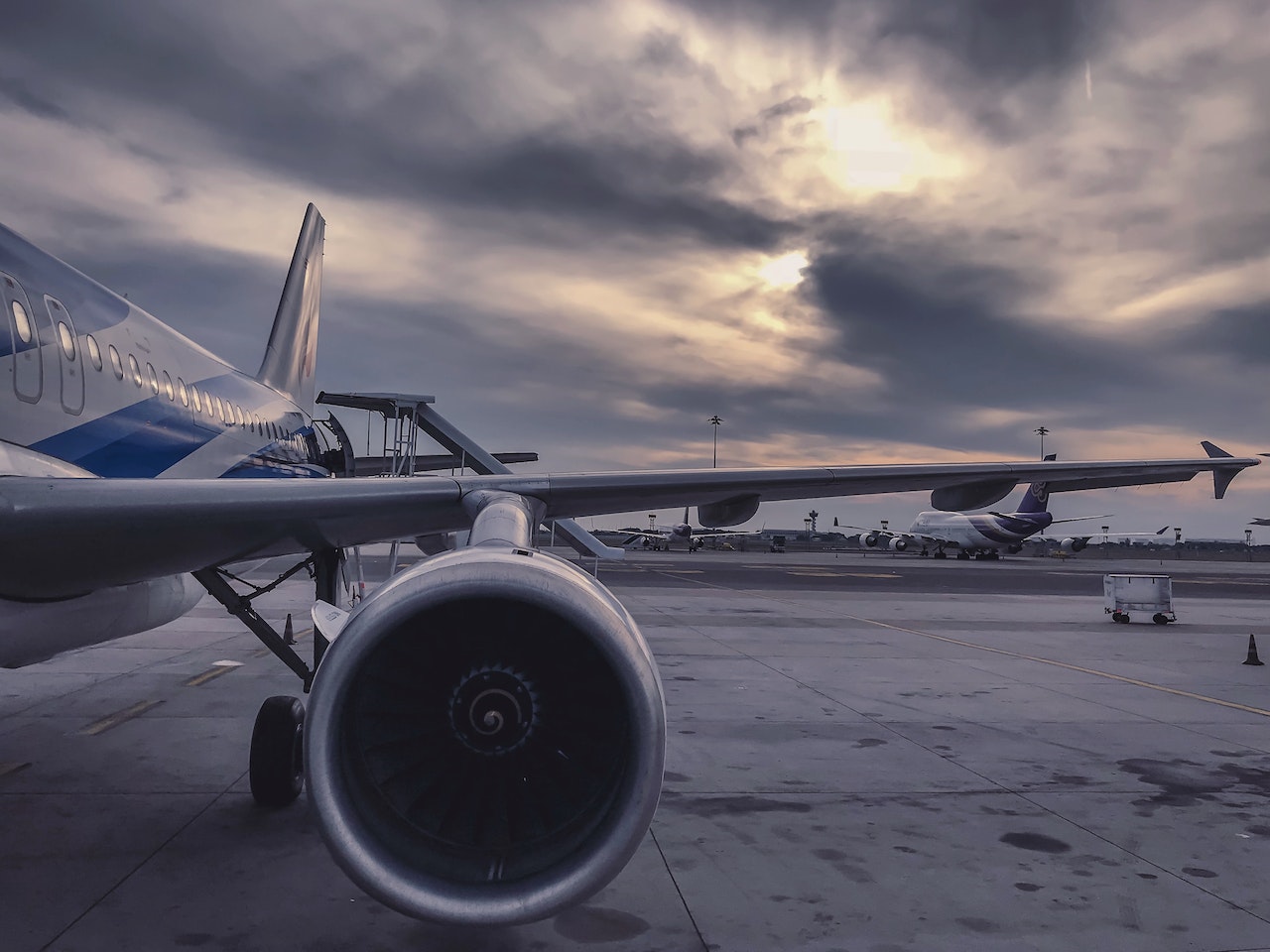 Santo Domingo.- A blackout caused by a fire in an area outside the terminal disrupted several flights at the José Francisco Peña Gómez International Airport of the Americas (Aila) on Thursday afternoon. Siglo XXI Dominican Airports confirmed that the power failure, lasting approximately 28 minutes from 2:35 p.m. to 3:03 p.m., was a result of a fire outbreak in aerial cables outside the terminal. The airport fire departments promptly responded to the incident.
Aila announced that it would continue to operate using its emergency power generator system until the issue with the affected aerial cables is resolved. The cause of the fire is still under investigation.
However, the Communication Office of the Unified Council of the EDEs stated that AES Andrés is the electricity supplier for the airport, and the Electric Transmission Company's network, responsible for delivering power to Aila, reported no incidents on its lines. Therefore, they believe the failure originated from the airport's internal system.
Homero Figueroa, the spokesperson for the Presidency, also provided an explanation on Twitter, stating that the interruption resulted from a short circuit in cables owned by the airport. He clarified that the affected electrical installations did not belong to EdeEste.
Several flights experienced delays as a result of the power failure. Flights that departed late included AA 987 (16 minutes), CM 129 (14 minutes), UA 1473 (40 minutes), and NK 377 (29 minutes). Some flights were still awaiting departure.
Aerodom reported that AA 1154 experienced a 37-minute delay for parking, and DM 4121 faced a 46-minute delay, which would lead to a delayed departure.
Once the fire outside the terminal was extinguished, power was restored using the emergency generation system. Since then, the terminal has been functioning normally without any incidents during operations and flights.
Aila reiterated that it would continue to rely on its emergency power generator system until the issue with the affected aerial cables, which caused the power failure from the public network, is resolved. Currently, all activities at the airport are proceeding as scheduled, and flights are operating without any problems.