Dominican tourism surpasses Brazil, Colombia and Argentina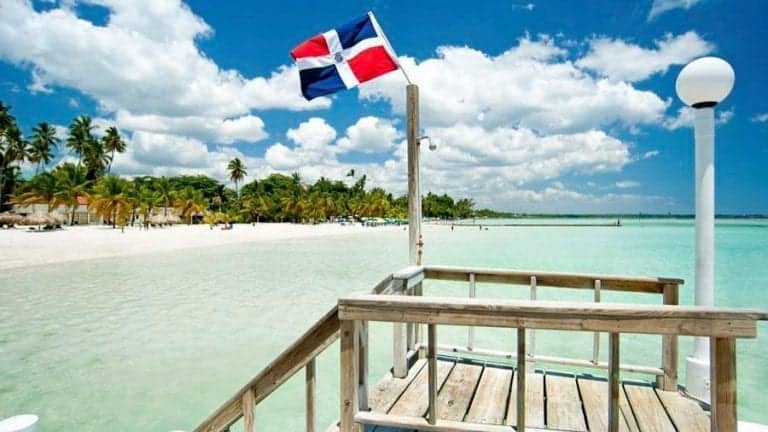 Dominican tourism projects more than 10 million visitors (EXTERNAL SOURCE)
Santo Domingo.- The Dominican Republic registers twice the number of tourists visiting the three leading South American countries, according to a publication by Latinometrics. This Twitter account presents information and data on Latin American markets, culture, and trends.
This media outlet highlights that the country is 175 times smaller than Brazil, which received 3.5 million tourists in 2022, compared to the more than seven million reached by the Dominican Republic.
The Twitter post was replicated by presidential spokesman Homero Figueroa, noting how the account applauded the measures taken about Covid-19 to protect the tourism sector.
In addition, they applauded the open skies agreements, the low-cost airlines, and the policies implemented by the government of Luis Abinader to bring in foreign investment.
"These factors, are not only boosting tourism, but also promoting a bright economic future. In fact, the Dominican Republic is projected to be one of the leading economies in Latin America this year. As the tourism numbers improve, so do the odds for the Dominican economy."
Recently, Tourism Minister David Collado announced that some five million tourists have arrived in the Dominican Republic to date by 2023.
The country's projections estimate that the barrier of 10 million visits will be surpassed for the first time in history.