Tortuga Bay wins Tripadvisor Travelers' Choice 2023 Best of the Best award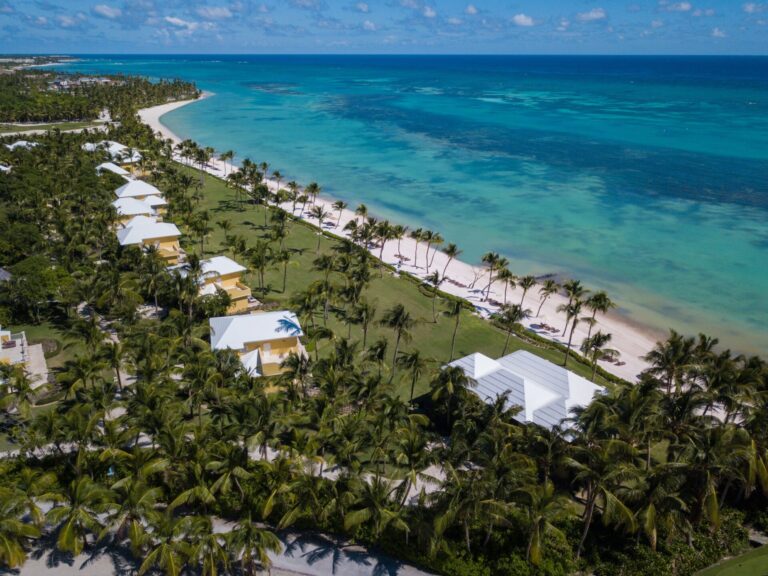 Punta Cana.- Tortuga Bay Puntacana Resort & Club has been honored with the prestigious Tripadvisor Travelers' Choice 2023 "Best of the Best" award, recognizing it as one of the top 1% hotels in the world. This distinction places Tortuga Bay in exclusive categories such as The Luxury Caribbean (Caribbean Luxury Hotel) and Top Caribbean, where it is recognized alongside the most renowned companies globally for its exceptional service and consistent excellence over the past year, as recognized by travelers on the Tripadvisor platform.
John Boris, Chief Marketing Officer (CMO) of Tripadvisor, congratulated the selected hotels, acknowledging their ability to provide exceptional experiences to their valued guests. He recognized the challenges faced by the hospitality industry in meeting changing expectations, labor shortages, and rising costs, highlighting their resilience and adaptability. The Tripadvisor Travelers' Choice 2023 "Best of the Best" award is based on the feedback and ratings provided by guests and travelers worldwide. It is a testament to the satisfaction of guests who have found their needs met and have taken the time to share their positive experiences with others.
Tripadvisor is the largest travel guidance platform globally, assisting millions of individuals each month in becoming better travelers, from planning and booking to their actual travel experiences. Travelers rely on Tripadvisor to discover accommodation options, find top-rated attractions and activities, make restaurant reservations, and explore recommendations from fellow travelers.
With nearly 8 million businesses reviewed and a staggering 988 million reviews and opinions, Tripadvisor provides a wealth of information to travelers, enabling them to find the best deals on accommodations, book memorable experiences, reserve tables at exceptional restaurants, and discover remarkable destinations nearby. Available in 43 markets and 22 languages, Tripadvisor simplifies travel planning for all types of trips.