ADETI advocates strengthening the real estate tourism sector in the Dominican Republic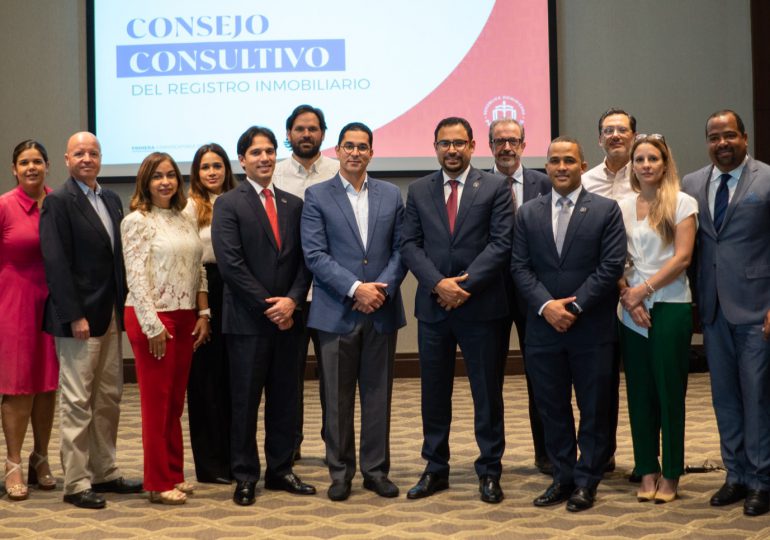 Santo Domingo.- The Dominican Association of Real Estate Tourism Companies (ADETI) has expressed its support for Jhonattan Toribio Frías, the general administrator of the Real Estate Registry, in his call for the association to participate in working groups established by the Advisory Council of the Real Estate Registry. These groups aim to discuss and implement necessary updates to strengthen the real estate sector in the country.
ADETI also commended the improvements presented by the Real Estate Registry during a meeting between the registry's directors and ADETI's Executive Committee. The meeting served as a platform to announce plans and projects for continuous improvement of the Real Estate Registry's services while allowing for the exchange of opinions. This is particularly significant considering the growth of the real estate tourism market, which in 2022 accounted for the highest approved investment by the Ministry of Tourism (Mitur) and the Tourism Development Council, reaching 41.9% by year-end.
During the meeting, Jhonattan Toribio Frías discussed the institutional transformation of the Real Estate Registry, highlighted the achievements of the previous year, and emphasized the main regulatory changes introduced by Law 108-05 on Real Estate Registry.
Jorge Subero Medina, the president of ADETI, expressed gratitude for the opportunity to engage in meaningful discussions about such a vital sector in today's economy. He also emphasized that the positive impact and growth of real estate tourism in the Dominican Republic are a result of the country's strong legal framework.
"This legal certainty has provided both domestic and international investors with the confidence to develop new and improved diversification areas beyond the traditional sun and beach tourism, particularly on the second, third, and fourth lines of the beach," stated Medina, concluding his remarks.