Tripadvisor recognizes Dominican Republic as Caribbean's most popular destination; 9th in the world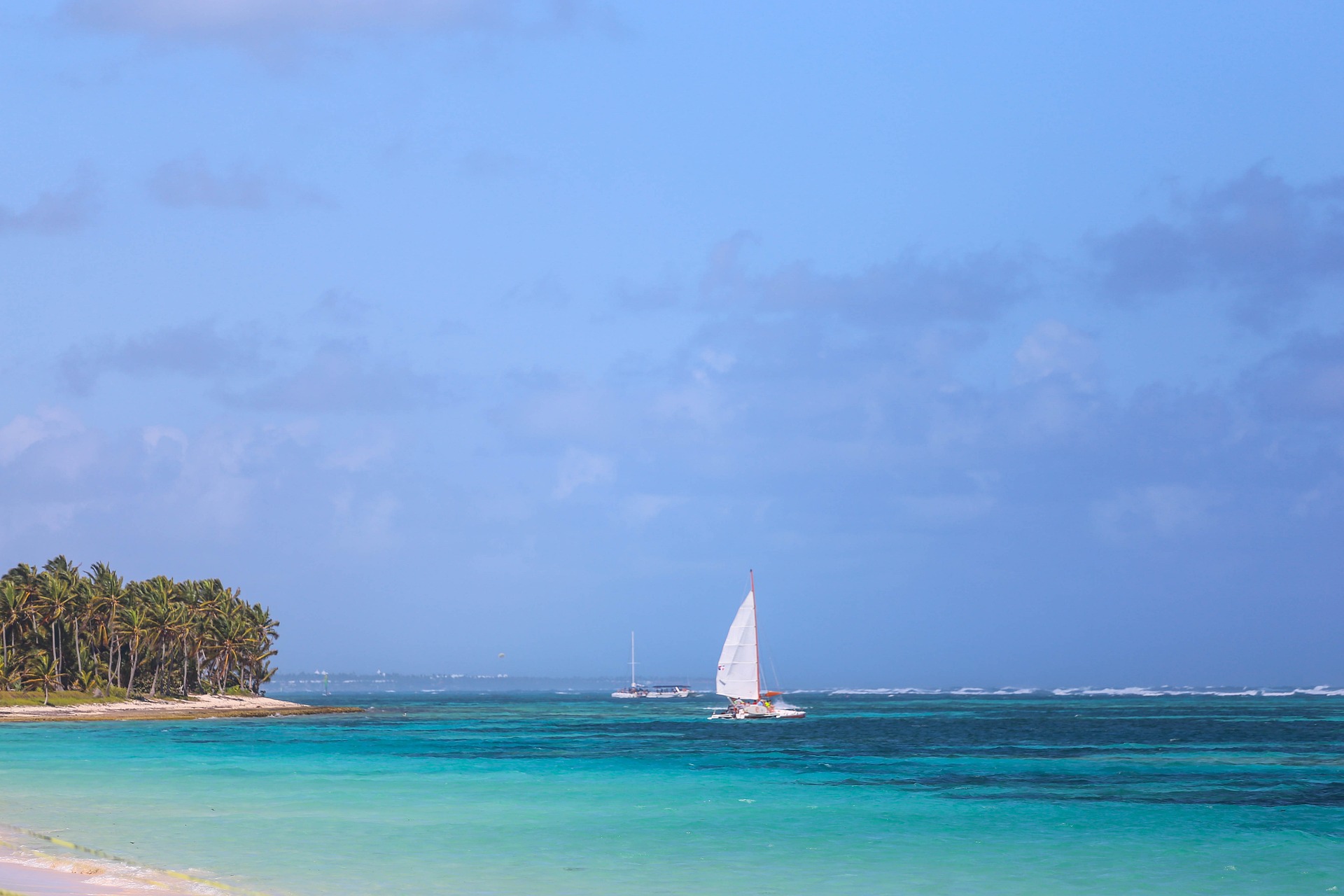 Santo Domingo.– Tripadvisor published its "Traveler's Choice Best of the Best" awards for 2023, in which the Dominican Republic is recognized as the 9th most popular tourist destination in the world, and the first in the Caribbean.
The publication places our country at the top of the Caribbean nations, followed by Aruba, Jamaica, Puerto Rico and St. Maarten, which complete the top 5 of the regional ranking.
Worldwide, the Dominican Republic is the only destination that appears in the top 10 as a country, while the other destinations are cities, which is due to the positioning strategy of the country brand, above the brand of some of the particular destinations of the nation such as Punta Cana, Puerto Plata, Samana, etc.
The top 10 most popular destinations in the world is headed by Dubai, followed by Bali, London, Rome, Paris, Cancun, Crete, Dominican Republic and Istanbul. This positions the country as a more popular destination than Barcelona, Madrid or New York, for example.
Tripadvisor explains that the these "Travelers' Choice Best of the Best" awards recognize destinations whose hotels, restaurants and things to do received a high volume of reviews and opinions from its community over a 12-month period. Less than 1% of Tripadvisor's 8 million listings receive the Best of the Best award, signifying the highest level of travel excellence.
According to the Tourism Ministry, this new recognition for the Dominican Republic reaffirms the take-off of the country's tourism sector, which continues to be the fastest growing sector of the Dominican economy in 2023.