Boca Chica Beach is now free of sargassum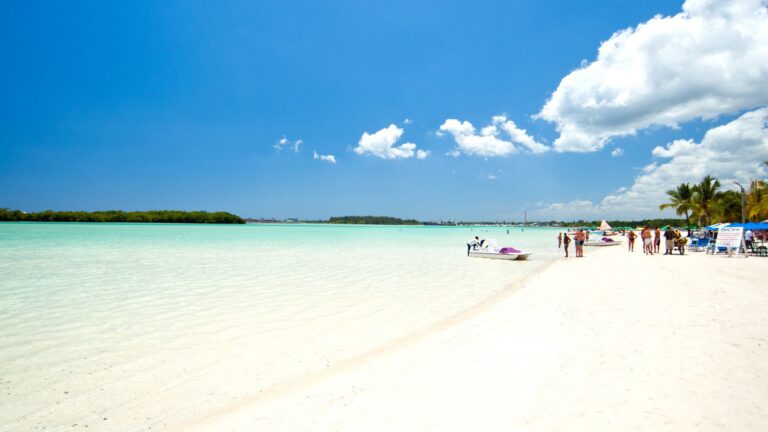 Boca Chica.- The merchants of Boca Chica Beach are extending an invitation to the public to visit the beach, which is now free from the troublesome sargassum that previously hindered the full enjoyment of its waters, sandy shores, and tranquil breeze.
After months of frustration caused by the unfavorable conditions of this iconic beach, it has finally been cleared of the algae, thanks to a collaborative effort between the authorities and local merchants.
Understanding the prolonged period of inactivity resulting from the presence of sargassum, the merchants are urging people to return and relish the beauty of this place. The authorities have conducted a thorough cleaning throughout the entire coast of Boca Chica, ensuring that visitors can come without any concerns.
Although visitor numbers were relatively low this Sunday, the merchants are confident that the news of the beach being sargassum-free will spread, leading to an increase in the number of people returning to enjoy this wonderful destination.