The Hilton Garden Inn La Romana by Edwin Encarnación will open in July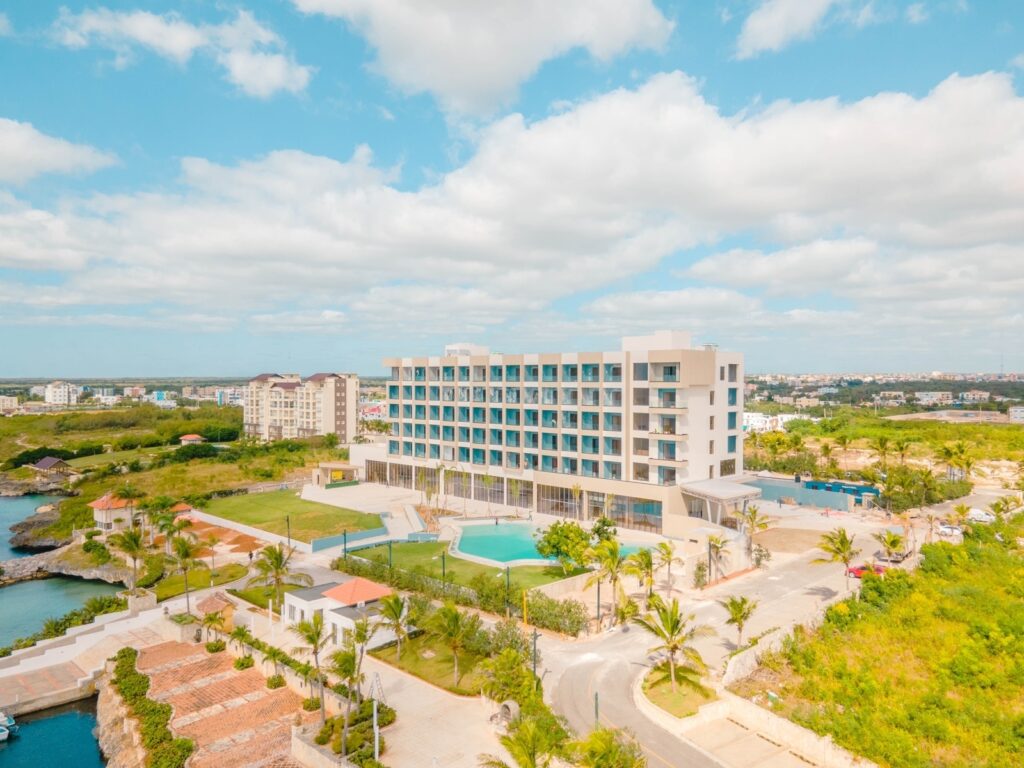 Santo Domingo.- Former Major League Baseball player Edwin Encarnación, who is the main shareholder of the Hilton Garden Inn La Romana Hotel, announced that the hotel complex will open its doors at the end of July.
Encarnación, a native of La Romana, stated that the hotel is in its final stage of completion and that they have made significant sacrifices to bring the project to fruition. The grand opening of the Hilton La Romana hotel is scheduled for July.
The hotel, located in the Caleta Municipal District of La Romana, represents a $17 million investment and features 127 rooms. It is situated just a short distance from Catalina Island, one of the region's main natural attractions. The hotel complex is expected to generate around 300 jobs, contributing to the local economy and the tourism industry in the Dominican Republic.
Encarnación highlighted the positive impact the hotel will have on La Romana province and Dominican tourism. He expressed his excitement that tourists will have the opportunity to visit the beautiful Catalina Island, which is located right in front of the hotel. He believes that this will be of great benefit to both the Dominican people and tourism in general.
When asked about future projects, Encarnación did not rule out the possibility of undertaking similar ventures. He stated that they will take things step by step and evaluate potential projects and visions that come their way before making a decision.