Lucien Echavarría: "Dominican Republic can compete with any tourist destination worldwide"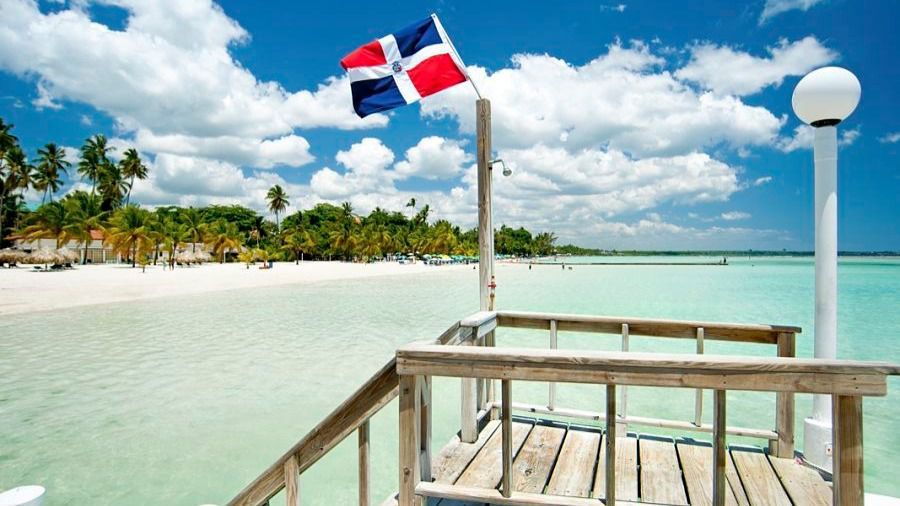 Photo from Arecoa.com
New York.- Lucién Echavarría, former manager of the tourism office in New York, expressed confidence in the Dominican Republic's ability to compete with any tourist destination worldwide. She highlighted that the country continues to lead the tourism industry as the primary destination in the Caribbean.
During her 16 years of successful promotion of the Dominican Republic's image in various states of the United States and other countries, Echavarría played a crucial role as the head of tourism in New York. She has now been appointed to oversee the tourism section of the Dominican Taste Festival 2023, where she aims to provide adequate information and guidance to both Dominicans and foreigners interested in investing in the Caribbean nation.
Echavarría affirmed her commitment to continuing to promote the best aspects of the country to the world. The festival will showcase Dominican tourist products, allowing attendees to plan their next vacation and understand why the Dominican Republic is the number one choice for travelers. She emphasized that the appeal of the Dominican Republic extends beyond cultural ties and origin, as the country offers a wide range of international attractions.
The festival will feature exquisite and flavorful Dominican gastronomy, with renowned chefs presenting their culinary expertise. Echavarría expressed confidence in the quality of Dominican cuisine, stating that it can compete on the global stage.
She encouraged the community at large to attend the exhibition, scheduled for June 23 at Restaurant 809 from 2:00 to 5:00 PM. The event aims to foster a sense of togetherness and unity under the festival's slogan, "to eat together so that together we do better."
Echavarría emphasized that the festival highlights the Dominican Republic as a country that has it all. She further emphasized the hard work and excellence of the Dominican community, noting that the country holds the top position in the entire Caribbean.
These statements were made by Echavarría during a press cocktail held at the NY Department of Culture, where the agenda for the upcoming event was announced.