Arajet launches summer offer with flights from US$73 each way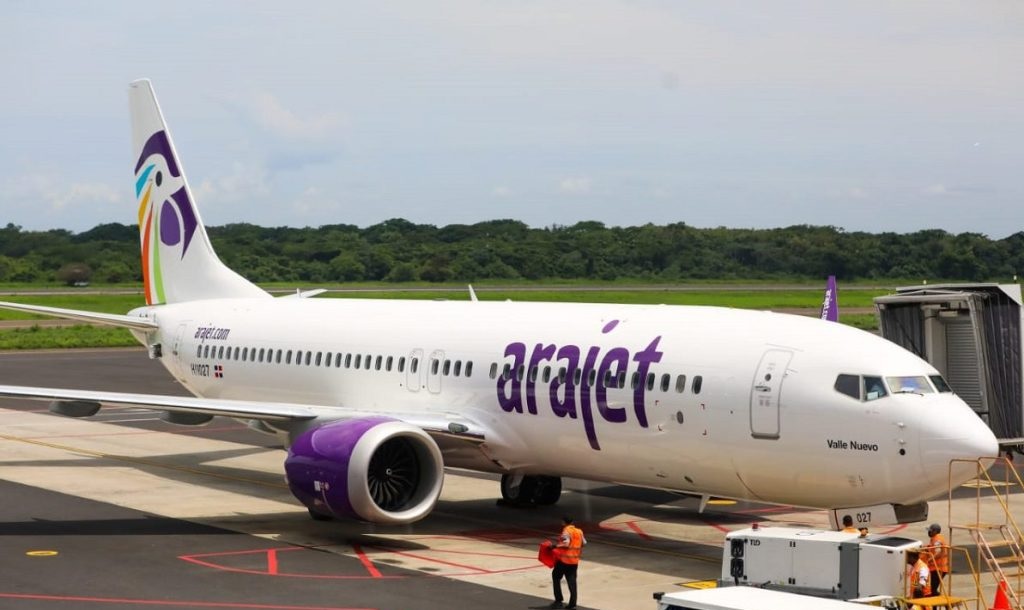 Santo Domingo.- Arajet launched a campaign to welcome the summer and encourage tourism, starting with routes from US$73 per way, including taxes.
Victor Pacheco Mendez, CEO and founder of Arajet, explained that the summer initiative is part of the airline's strategy of three fundamental pillars:
To make it possible for more Dominicans to fly, increase tourist arrivals to the Dominican Republic and consolidate our country as the new hub connecting North, Central, South America, and the Caribbean.
"With the new routes that we recently launched, passengers traveling between São Paulo and Mexico City or Cancun will have through Arajet the most efficient, fastest, and best-priced connection in the market, which benefits not only those destinations but also Santo Domingo as a Hub that connects our continent, he said.
Arajet's summer campaign, which starts at 73 dollars including taxes, includes routes from Santo Domingo to San Salvador, Quito, Guayaquil, Bootá, Cartagena, Barranquilla, São Paulo, and vice versa, as well as the Lima to Santo Domingo route, which starts at 93 dollars each way including taxes; and the Santiago de los Caballeros to Medellín route beginning at 87 dollars, and the Medellín to Santiago de los Caballeros route starting at 133 dollars.
As explained through a press release, the flights are available for purchase until June 25 and for travel from July 20, 2023, to March 2024, with the caveat that these prices are subject to a limited number of seats and availability of the flights on its website.