Arajet launches the Montevideo-Santo Domingo link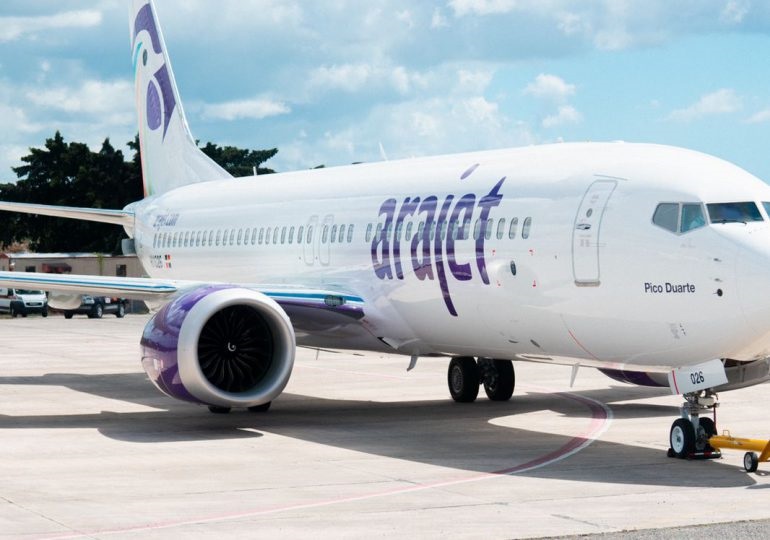 Santo Domingo.- Arajet has announced its plan to commence operations on a new route connecting the capitals of Montevideo, Uruguay, and Santo Domingo, Dominican Republic, starting in November 2023. Further information regarding the specifics of this connection with the Uruguayan market will be provided in the upcoming days.
This route forms part of Arajet's expansion strategy, which focuses on establishing connections with Central American countries such as Costa Rica, El Salvador, and Guatemala; Caribbean destinations including Aruba, Curacao, Jamaica, and Saint Martin; as well as South American countries like Brazil, Colombia, Ecuador, and Peru.
Moreover, in June of this year, the airline will launch new routes from Santo Domingo to Toronto, Argentina, and Santiago de Chile. Arajet currently operates a fleet of five Boeing 737/8 MAX aircraft.