More than 600,000 tourists use the Uber app in the Dominican Republic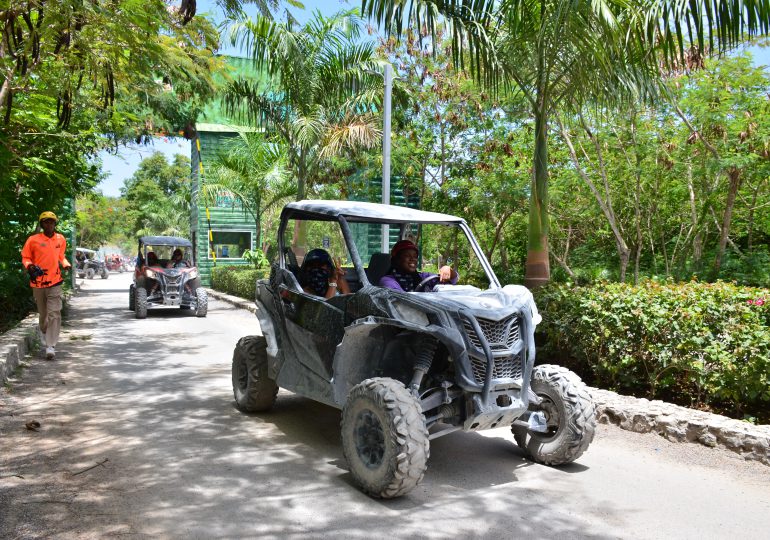 photo from RC Noticias
Santo Domingo.- The Uber platform has become a popular choice for tourists visiting the Dominican Republic, offering convenient transportation options and access to a diverse range of services. Since its introduction in the country, over 600,000 tourists have utilized Uber for their transportation needs, covering a total distance of more than 43 million kilometers. Additionally, through the Uber Eats app, approximately 119,000 tourists have placed over 900,000 food orders.
Carolina Coto, Uber's Communications Manager for Central America and the Caribbean, expressed the company's commitment to promoting tourism in the Dominican Republic and providing accessible solutions for both locals and visitors. Uber aims to enhance vacation experiences by revolutionizing transportation and catering to the daily needs of users and businesses.
Uber has become an integral part of the tourism landscape in the Dominican Republic. Notably, more than 900,000 trips have been taken by tourists to and from Las Américas International Airport. The platform is particularly popular among visitors from the United States, Colombia, Mexico, Canada, and Brazil, who also account for the highest number of orders through the Uber Eats app.
Among the top destinations frequented by tourists are Multicentro Churchill, the Colonial Zone, and the Sheraton Santo Domingo Hotel. The positive experience of tourists is evident as 94% of drivers have given them a 5-star rating during their trips.