Vitalie, the first center in Dominican Republic to obtain wellness tourism certification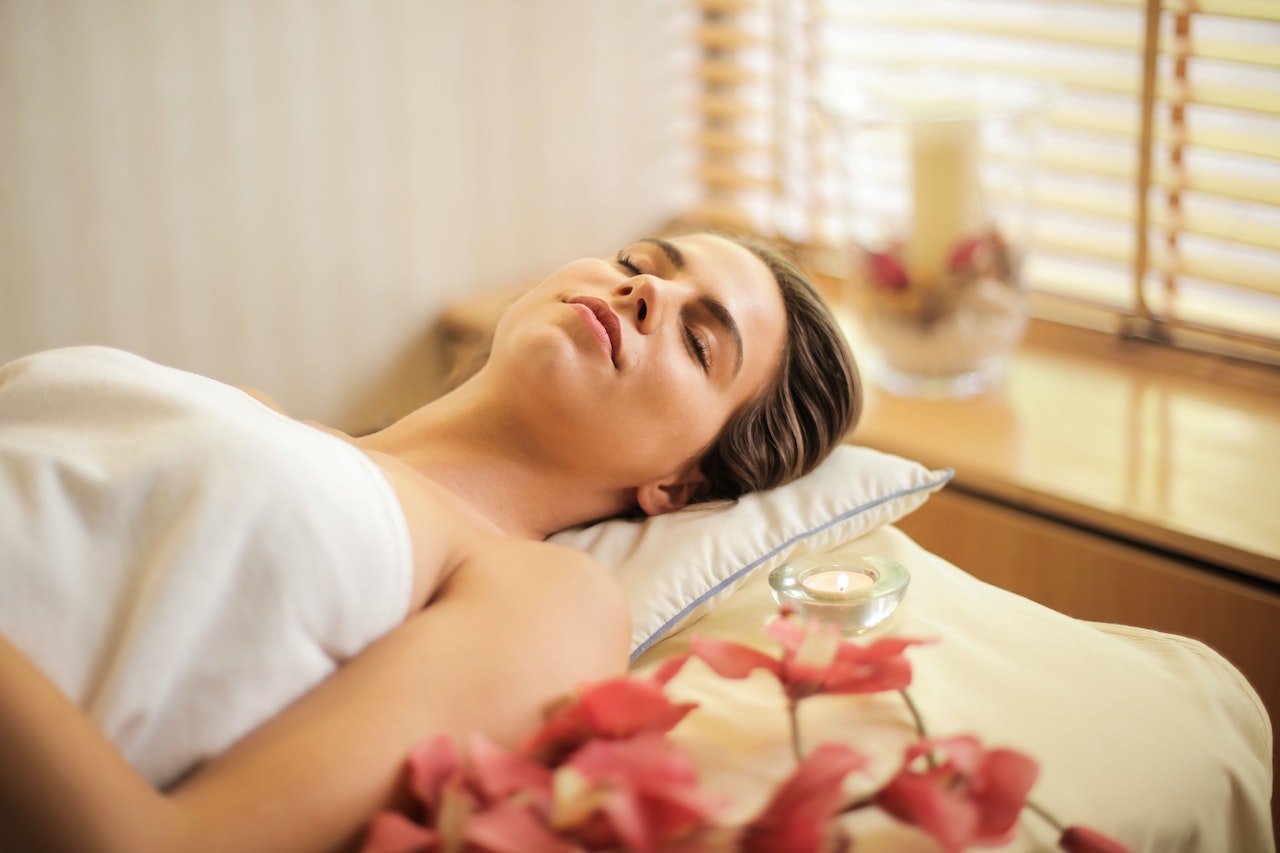 photo by Andrea Piacquadio from pexels.com
Santo Domingo.- The Vitalie Wellness and Rejuvenation Center in the Dominican Republic has achieved a significant milestone by receiving certification in Health and Wellness Tourism Services from the World Association of Medical and Wellness Tourism. This recognition makes Vitalie the first wellness center in the country to receive such certification.
The certification process took place at the newly renovated facilities of Vitalie, and its founder, Rosaly Pichardo, along with co-founder Carlos López Collado, expressed their satisfaction and emphasized the center's commitment to the market.
The achievement is the result of the collective effort of the medical, administrative, and technical staff who have dedicated themselves to making Vitalie a leading institution in medical tourism and wellness services, both nationally and internationally. This certification signifies a step forward in expanding the brand while maintaining a high standard of service, ensuring that visitors and local clients can enjoy the experience and comfort of a healthy lifestyle.
The certification granted by the World Association of Medical Tourism and Wellness evaluates compliance with international quality standards to ensure the safety of patients. It also involves implementing standardized processes, developing new protocols, and maintaining a commitment to continuous education for the professional team.
Since 2018, the Vitalie Wellness and Rejuvenation Center has been offering over 25 services focused on physical well-being, rejuvenation treatments, and precision functional medicine. These services include physiotherapy, post-surgical therapies, dermatology, and body care for individuals of all ages.