Puerto Plata, magnet for cruises: will receive 30 vessels in July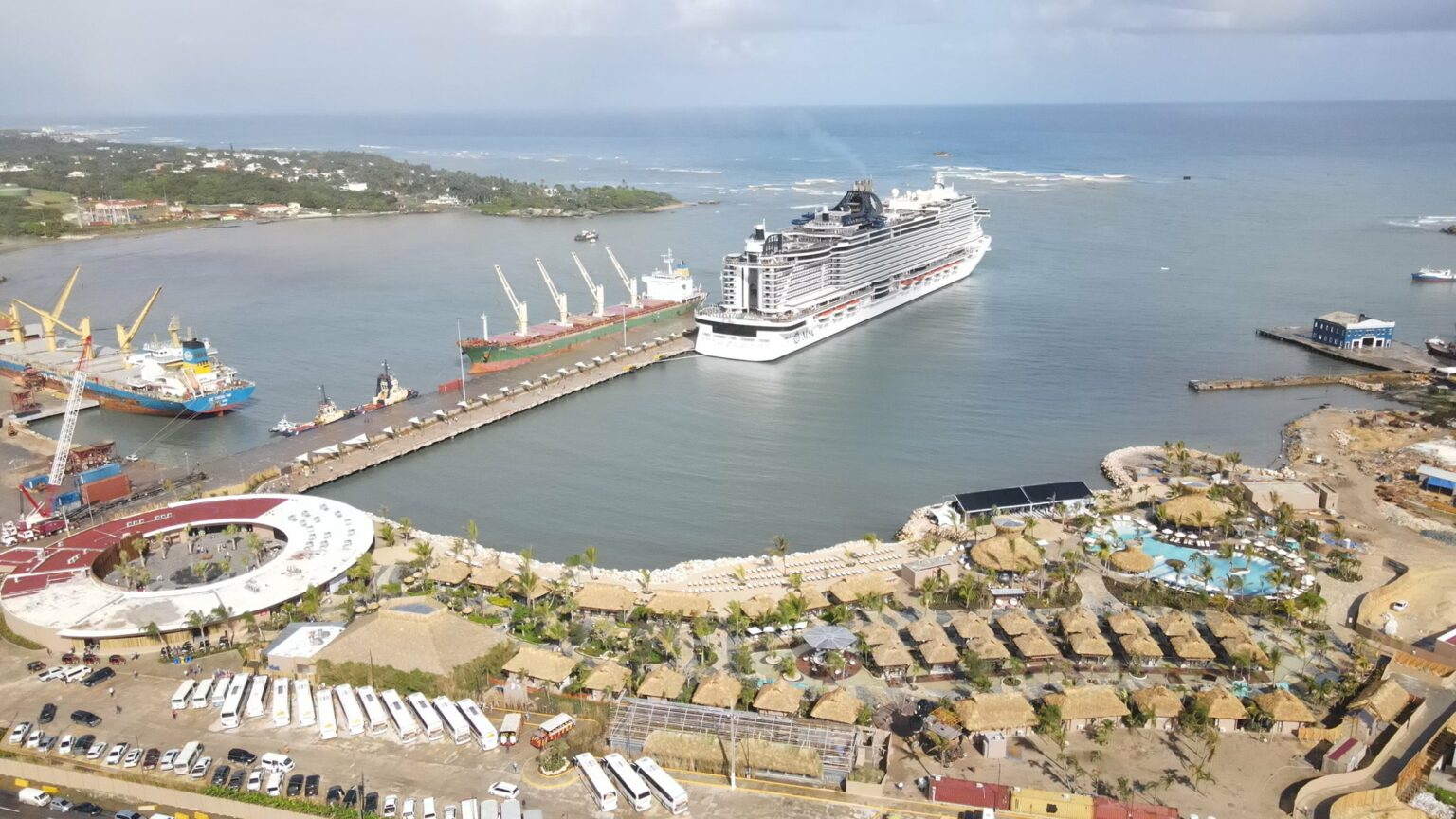 Puerto Plata.- Puerto Plata is set to welcome a total of 30 cruise ships during the month of July. The arrivals will take place through the Amber Cove and Taino Bay tourist ports, as indicated by Atahualpa Paulino, the northern regional director of tourism.
Out of the 30 ships scheduled to arrive, 16 will dock at the Amber Cove Port, which is owned by the Carnival Corporation. The remaining 14 ships will arrive through the Taino Bay Port, which belongs to the ITM Group.
Despite being in the low season for the cruise tourism sector in the Caribbean, Puerto Plata continues to attract a significant number of cruise ships. This demonstrates the destination's appeal and popularity among cruise lines.