Dominican Republic breaks record of passengers by air in the first 5 months of the year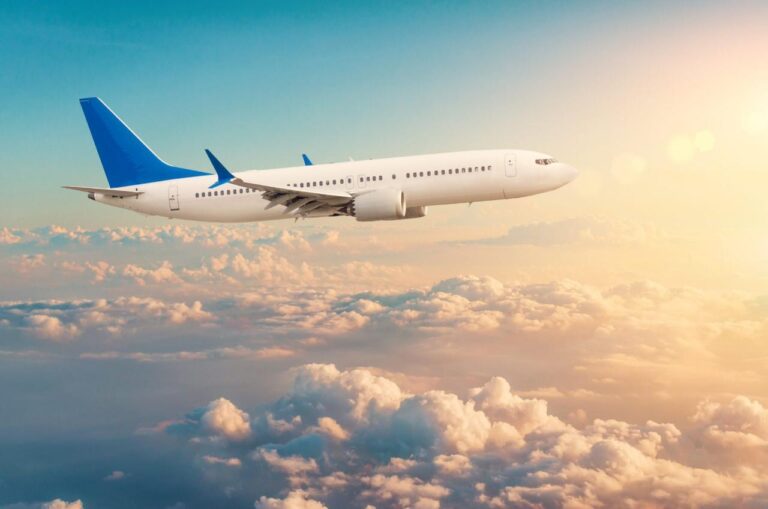 Photo from elcaribe
Santo Domingo.- The Civil Aviation Board (JAC) announced on Tuesday that the Dominican Republic has achieved a significant milestone in air transportation. Between January and May of this year, a record-breaking 7,180,905 passengers were transported to and from the country. This figure represents a remarkable 17% growth compared to the same period last year.
José Marte Piantini, the president of the JAC, expressed his satisfaction with the progress and stated that air transport in the country has experienced rapid development since August 2020, becoming the growth leader in the region. He also mentioned that the government's implemented policies, under the Civil Aviation Board, have played a crucial role in establishing air transport as a competitive sector. These policies include a comprehensive set of measures aimed at increasing traveler flows to and from the country.
Piantini further revealed that the Punta Cana Airport has been the busiest, serving as a gateway for 4,069,335 passengers during the first five months of 2023. Las Américas Airport follows closely behind with 2,062,795 passengers. These two airports alone account for 83% of the total passenger traffic in and out of the country. The Cibao Airport transported 772,692 passengers, while the Puerto Plata Airport served 362,421 passengers during the same period.
Emphasizing the commitment to improving air connectivity, Piantini mentioned the collaborative efforts of the JAC with other institutions in the sector. One notable achievement is the recent agreement signed with Cuba, enabling additional Dominican airlines to enter the Cuban market, which was previously limited to only two operators.
The strategic approach of the JAC has resulted in the establishment of new airlines, the introduction of new routes, and the formation of new agreements. Consequently, more travelers are choosing the Dominican Republic as their preferred destination. Piantini expressed optimism, stating that the country aims to surpass the milestone of 17 million passengers transported through its airport terminals by the end of this year.