Yenny Polanco seeks reelection as president of Adompretur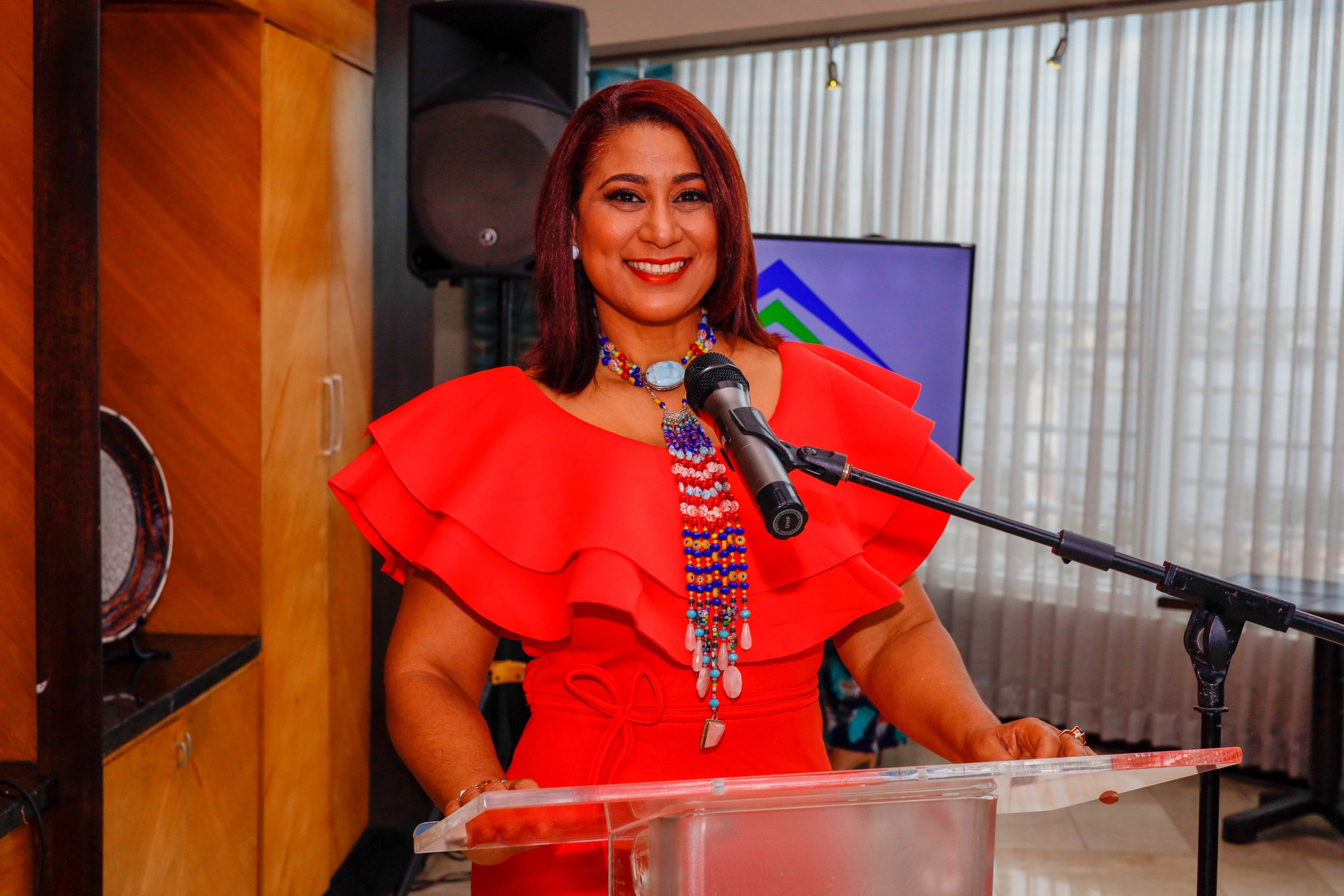 Yenny Polanco Lovera.
Santo Domingo.- Journalist Yenny Polanco Lovera presented the members of the "Integrity and Commitment" ticket, which will participate in the upcoming elections of the Dominican Association of Tourism Press (Adompretur).
During the announcement, which took place at the Crowne Plaza hotel in Santo Domingo, José María Reyes, ex-president of Adompretur, emphasized that this institution has achieved important accomplishments such as transparency and institutionality in its processes and initiatives, thanks to the tenacious work of its boards of directors.
Reyes recalled that in the Adompretur elections (2023-2025), to be held on Saturday, July 29, votes will be cast to elect the National Board of Directors and the affiliates that operate in different tourist regions in the country and abroad (New York and Florida, in the United States).
Accompanying Polanco Lovera in the "Integrity and Commitment" ticket are Salvador Batista, vice president; Cristian Mota, secretary general; Mayra De Peña, director of Finance; Carmen Bretón, director of Communications and Public Relations; José Alberto Selmo, director of Institutional Relations; Juan de Dios Valentín, director of Regional Affairs; Amelia Reyes, director of Training; José Ramón Torres, director of Culture and Tourism; Cristina Rosario, director of Events; and Cynthia Martínez, director of Marketing.
The Ethics Committee is formed by Luis José Chávez, ex-president; Yomaris Gómez, secretary, and members Luis Santiago Severino, Yubelkys Mejía and Sarah Hernández, who will be legal advisor.
The president of Adompretur Joven will be Héctor Méndez, while the regional directors will be Fidias García Cuevas (Northeast), Kilssy Méndez (South), Raysa Feliz (East) and Oscar Peralta (North).
Yenny Polanco Lovera said that some of the initiatives to be carried out by the "Integrity and Commitment" ticket are the institutional strengthening, the execution of programs aimed at training and integration activities.
"We will sign new alliances, we will carry out our successful awards, we will continue to be transparent in the management of our finances and we will follow up on other demands that will improve the quality of life of journalists and communicators of the tourism press," she pointed out.