Second edition of the National Tourism Award will be held at the Senator Puerto Plata hotel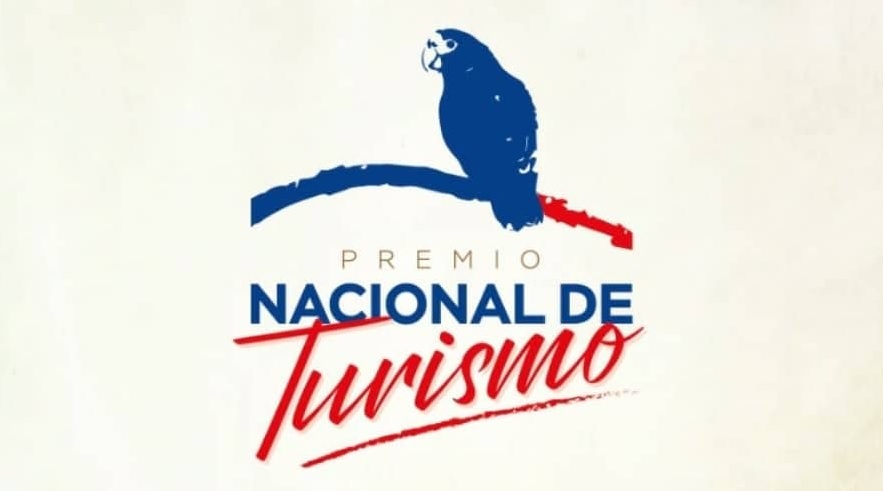 Santo Domingo.- The Dominican Republic's tourism sector will celebrate the second edition of the National Tourism Award 2023, with the aim of continuing to encourage the growth of the sector until it becomes a benchmark and a model of transformation. The award will be presented on September 12 at the Senator Puerto Plata Hotel.
The announcement took place at the Catalonia Santo Domingo hotel, which was attended by journalists and tourism executives, among other tourism-related figures.
Journalist Luis Severino, president of the National Tourism Award, said he felt very grateful for all the support received for the 2022 edition. "This obliges us to exceed all expectations in the second version and, for that reason, this year we will have a new ingredient in the awards ceremony: it will be a white night in which cigars and rum will be an important part of the nominations."
He explained that the purpose of the National Tourism Award is to honor successful experiences and best practices in tourism, while promoting a culture of excellence in tourism, focused on quality and sustainability.
Alejandro Castillo, general manager of Hotel Senator, said that after one year the National Tourism Award has become a milestone in the Dominican Republic.
He also thanked Luis Severino for once again choosing the Senator Hotel to host this new edition. "It is worth noting the great vision that Severino had with the creation of these prestigious awards, as every hotelier aspires to win one, whatever the category," said Castillo.
Award categories
Manager of the year: For good performance in their functions and having achieved growth and innovation in the sector.
Chef of the year: For quality, responsible service and innovation in the preparation of each dish.
Hotel of the year: For the growth obtained during the year for the good management of the sanitary protocols and for the quality of the services.
Tourist Event of the Year: Will be awarded to those who have made an innovative event generating in the attendees a reminder for a staging out of series and full of charm, that it has contributed to the sustainable growth of the sector.
Social welfare: For its contribution to the development of the communities, taking into account the needs of its inhabitants.
Tourism innovation vision: Recognition to the company that achieves with its tourism experiences to diversify products and destinations to generate exclusive and unique experiences tailored to tourists with higher purchasing power.
Media: Recognition to the media that, for its great contribution through a story published in any format and journalistic genre, has made known the benefits or problems of the sector.
Outstanding Tourism Communicator or Journalist: For having succeeded in projecting the image of each destination visited and having generated a great impact on tourism.
Excellence in Tourism: This category applies to anyone who has maintained a high quality of service in general throughout the year.