World2Fly flight to Santiago triggers tourist arrivals to Senator Puerto Plata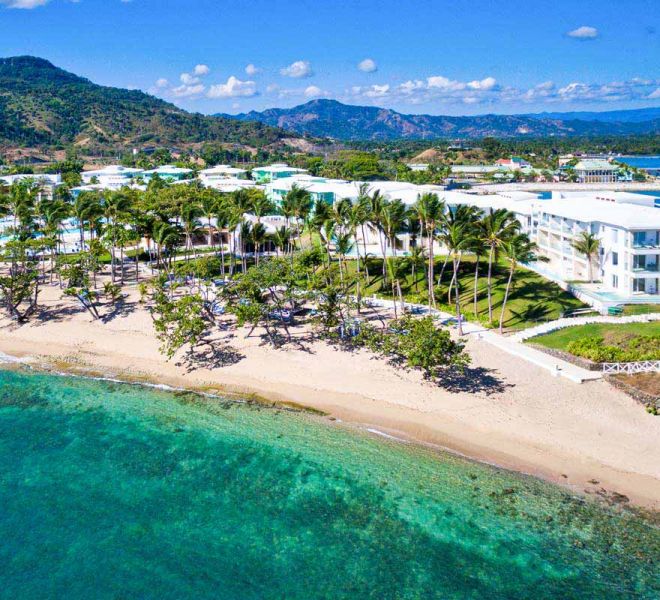 Puerto Plata, DR.- The direct link between Madrid-Santiago of World2Fly, an airline of the travel division of the Iberostar Group, has reactivated the arrival of tourists from Spain to the tourist destination of Puerto Plata.
Alejandro Castillo, general director of Senator Puerto Plata Spa Resort, explained to arecoa.com that this has benefited the lodging establishment because previously, there were no Spanish visitors from this market, and they are now receiving groups of visitors.
"Although the link began recently and only with a weekly frequency, with a view to increasing, it has been beneficial, since the airline's operations are very important for us and for the destination," he added.
As for occupancy, the executive said that for July and August, the Senator Hotel and the Playa Bachata Resorts have an average occupancy rate of 50% more than the same months of the past 2022.
He said this is due to visitors from Canada, Europe, and Germany, "and on weekends, the most important market is the local one, especially at the Playa Bachata hotel."
Castillo also said that the establishments already have reservations of over 20% in sales for the next high season.